Abhiruchi City Pride Multiplex in Sinhagad road is one of the two multiplexes in the Sinhagad road area. As the name suggests this place is truly what a multiplex stands for and attracts crowd from all aspects. It attracts many college students especially of SIT wadgaon, Nhare, zeal etc. as its one of the closest place for these youngsters to go shopping and movie watching as there are only two multiplexes in the Sinhagad area. The best part about Abhiruchi City Pride Multiplex is that  it has a shopping mall under the same roof.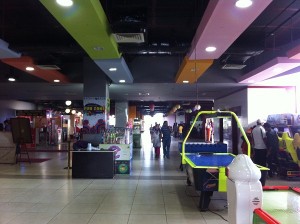 This provides all the movie goers an easy opportunity to pick up their necessary stuff after or before their show timings. It is also that the theatre here is known for its reasonable price for tickets and the great comfort level at which everyone can enjoy a movie without any form of hesitation. This city pride multiplex is well known for its great movie options and also the shopping mall that it is home to. Honestly it is this shopping arcade that exists in this multiplex because of which the nearby crowd enjoys this place so well; so one can easily take a day out for shopping and relishing to a movie.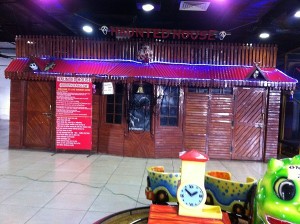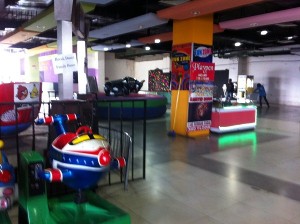 Nonetheless, the place is also famous for shopping for ladies in Pune as there are many shops with Jewellery and other ladies items like sandals, clothes, gift items and many more. The place is a perfect hangout place in Pune for a day outing with your family or loved ones alike. There are many gaming options for kids and also many dining options without charging higher rates.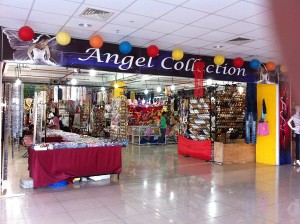 There is ample parking space available for two wheelers and four wheelers. The ambience is calm and can be used for a quiet walk during the evenings.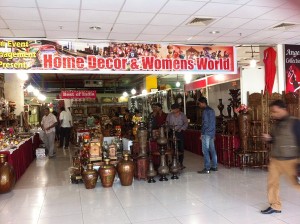 Address:
Abhircuhi Mall, near Flyover
Sinhagad Road-Vadgaon Budruk
Pune – 411041
Phone no: 020 66846100