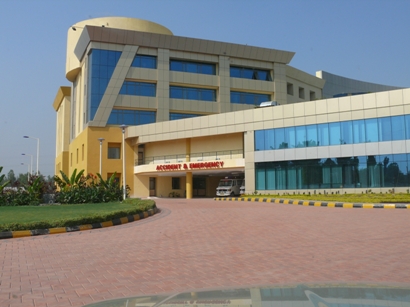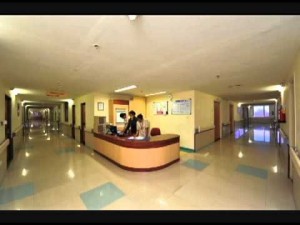 Hospital Description: Aditya Birla Memorial Hospital Chinchwad Pune a multi-specialty hospital established in Chinchwad, provides cost-effective and quality medical services. In addition to the regular medical services like emergency, radiology, general health-checkups, this hospital offers facilities like anesthesiology, blood bank, cardiac surgery, cancer treatment, gynae support and cosmetic surgeries.
With a huge list of facilities, Aditya Birla Memorial Hospital Chinchwad Pune extends its medical services to international patients as well and for any help related to packages and procedures, the online enquiry support could be availed. It has hospital library, IGNOU and other academic programs to help the doctors and medical learners to refer to. It has an eye-donation program under community services.
Apart from the on-site medical facilities, Aditya Birla Memorial Hospital Chinchwad Pune has online support available for any enquiries, appointments etc. With 500 beds, 13 operation theatres and advanced medical and IT technology, this hospital is open 365 days 24 x 7.
Specialities: Ambulance service, online enquiry support, cardiac surgery, blood bank, dental treatment, dermatology, endocrinology, ENT checkups, fertility treatments, neurology, radiology, gynaecology, cancer treatment, orthopedic checkup, plastic surgery, sexual medicines and general physiology.
Phone Number:91-20-4070 7655
Helpdesk – 91-020-4070 7615
Emergency – 91-020-4070 7777
Address:
Aditya Birla Memorial Hospital
Aditya Birla Hospital Marg
Chinchwad
Pune 411 033
Maharashtra
India
Website: www.adityabirlahospital.com