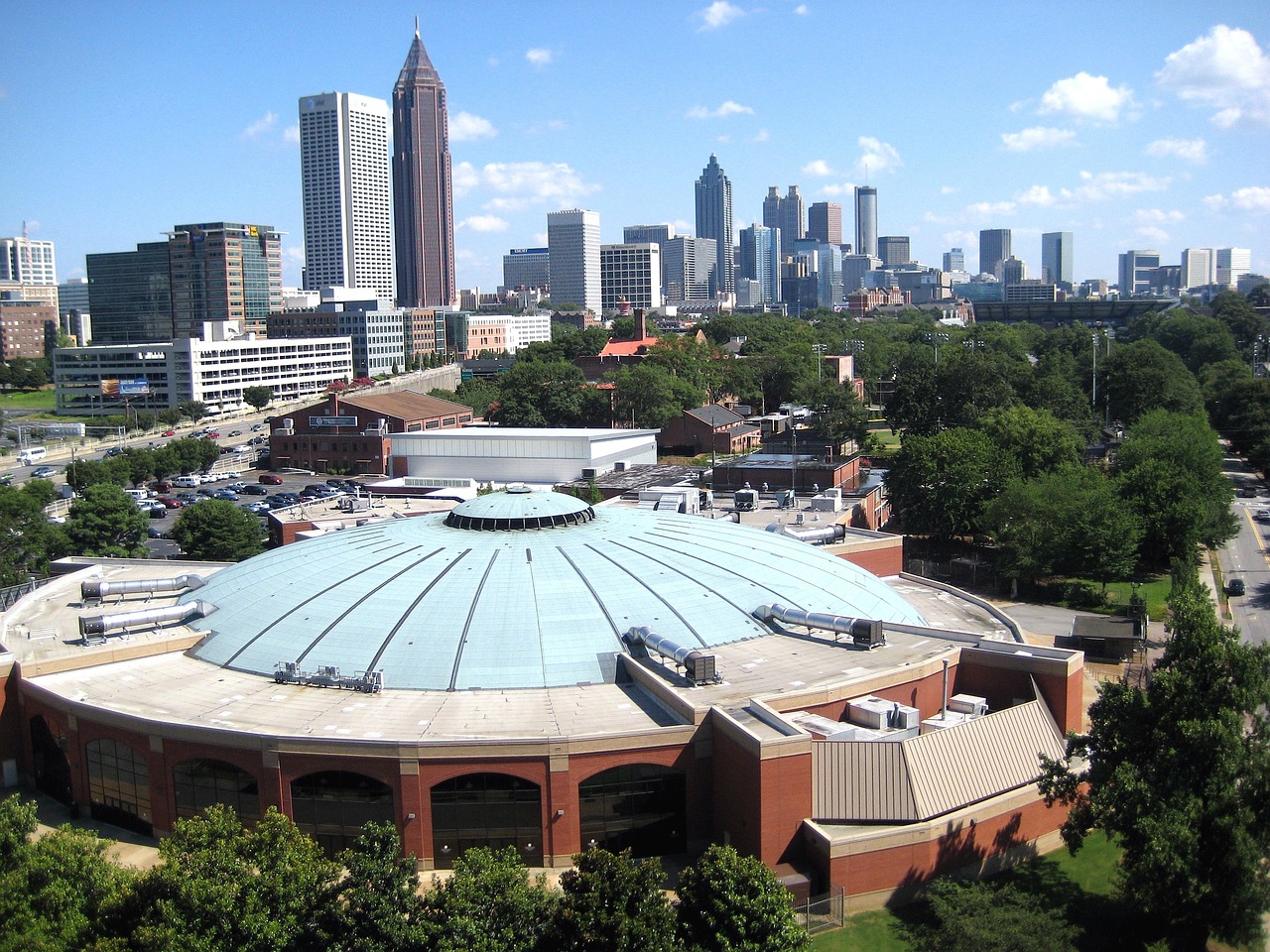 Atlanta is a great city and an amazing place to visit. It is also home to some of the biggest global conglomerates. If you love diverse cultures, you will feel at home in Atlanta. Even though it is populous, the people are friendly and warm to visitors. The city has much to offer regarding attraction sites, shopping malls, and movie theatres. Herein, we highlight some of the best places to explore in Atlanta. You will also find extra recommendations to make your stay in the city even more luxurious and fun.
The Georgia Aquarium
The Georgia Aquarium is considered one of the best aquariums in the US. It is home to a wide range of marine species from different parts of the world. You will find almost every water animal you've seen on Nat Geo from sea lions to beluga whales and penguins.
Inside, there is also a school for marine biologists and vets. The building's design mimics that of Noah's Ark. Once you step inside, you will think that you have stepped into a different realm.
The only downside to visiting The Georgia Aquarium is the massive number of people, especially during the holidays. Prices are reasonable and combo tickets are available for families or groups.
While you're there, be sure to check out the newest gallery, Sharks! Predators of the Deep.
Ponce City Market
The Ponce City Market is an old repurposed building that's home to some big retailers, restaurants, gyms, and local boutiques. It is quite big, and from our research, we found out that Ponce City Market is approximately 200,000 square meters.
The market is located around 2.5 miles from downtown. If you're driving, understand that finding parking can be challenging. However, you can hire a chauffeur from luxury car rental Atlanta to drop you off and pick you up after you are done.
It is a one-stop shop where you can come for drinks and meals with friends, window-shop, or attend a fun event. There is a pop-up theater where you can catch comedy shows, musicals, or skits written and directed by artists from Georgia.
Another places to explore in Atlanta while you are there is a trip to the roof and Skyline Park. It is a fun place, especially if you have your kids around.
The High Museum of Art
This place is a big deal, not just in size, but also in the amazing experiences you will have when you step inside. Inside, it houses a collection of over 17,000 artworks. The art pieces range from photography to contemporary art. The artefacts are from diverse cultures including Africa, Europe, and Asia.
Other than big-name artists, there is a section dedicated to self-taught artists. You can also check out the museum shop and get a few antiques. Ticket prices are quite fair and kids 5 years old or younger get in for free.
There are many amenities inside the museum, including a highly recommended cafe and a gift shop. If you are an art lover or interested in history, spare a few hours to check out the High Museum of Art.
Wrapping Up
Atlanta is a nice city to visit, especially if you want to experience the diverse cultures in the US. The spots highlighted in this guide are some of the best ones, but there are many more places you should check out.
Special mentions worth visiting include the Beltline, a former railway corridor transformed into a stunning pedestrian trail and public art showcase. Also, check out the Martin Luther King Jr. National Historic Site and pay homage to one of the greatest fighters for civil rights in America.
For nature lovers, other than the Georgia Aquarium, Piedmont Park is also a nice spot. It is home to some well-manicured walking trails and recreational spaces. Take nature walks, participate in a yoga class, or enjoy a picnic with friends and family in the urban park.