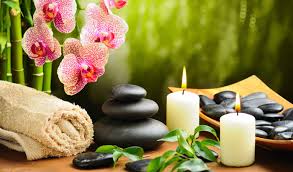 There is no better way to relax than to get an Ayurvedic rub in your favourite spa center in Pune. This ancient methodology has many beneficial ingredients that will rejuvenate your skin and give it a fresh look every time you step out from your Ayurvedic massage in Pune.
You can get many different kinds of massages like panchkarma treatment in Pune that will relieve stress and uplift your energy to carry out daily day to day tasks with ease.
BEST AYURVEDIC MASSAGE CENTER IN PUNE
There are many centers that provide a variety of Ayurvedic massage in Pune. To make your job easier, we have created a list of top Ayurveda spa tavern.
Jeevana Kerala Ayurvedic Centre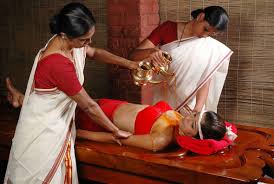 This is considered as the best spa in Pune and is run by Dr. Vinod P. Nair and Dr. Preeta P. Nair. They have combined the beautification and purification of the body into one ultimate therapy, to give its customers the best Ayurveda experience.
Location: 1076/13, Vidya Vihar Colony near E-Square, Shivaji NagarPune, Maharashtra 411016
Open Today: 8:00 am – 9:00 pm
Contact Number: 020 2566 3385
Email: enquiry@jeevana.in
Shripad Magical Massage Centre

Their Ayurvedic massage in Pune is decently priced and easily accessible with an appointment. The environment itself is soothing with availability of well trained masseuse for exceptional service.
Location: Amol Apartments No. 86/1 Erandwane Pune, Maharashtra 411004
Open Today: 9:00 am – 11:30 pm
Contact Number: 098 50 160611
Email: shripadchitale@yahoo.com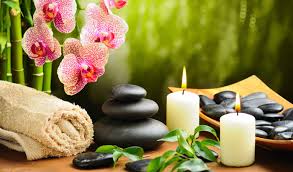 As the name suggests, this massage center is solely based to provide the best Ayurvedic massage in Pune. Highly qualified staffs with reasonable rates are one of its many features.
Location: Vasantrav Limaye Rd, Perugate, Sadashiv Peth Pune, Maharashtra 411030
Open Today: 8:00 am – 9:00 pm
Contact Number:   098 60 450829
Kerala Ayurvedic Massage Centre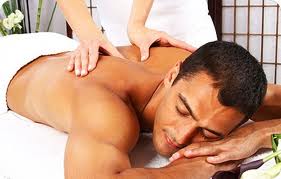 Founded by Dr Syam Bhargavan, this center is a specialist in classic body massage in Pune delivered by top-notch professionals and skilled therapists.
Location: Flat No. 1 & 4 Matoshree Dagdabai Smriti Sadan, Opp. Food Bazar, Near Baner Telephone Exchange, Baner, Pune- 411 045.
Open Today: 8:00 am – 8:00 pm
Contact Number:   020 – 2663 3332, 020 – 6527 2255, +91-9673992255
Email: keralaayurvedicpune@gmail.com
Four Fountains De-Stress Spa – Kothrud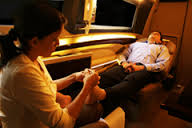 It is the leading day spa chain in India and is famous for its Ayurvedic massage in Pune. It specializes in relieving stress through spa therapies in a monitored environment.
Location: 2nd Floor Mayuresh Condominium Apartment, 6, Opp. Murtyunjay Temple Warje Malwadi Rd, Mayur Colony, Kothrud, Pune, Maharashtra 411029
Open Today: 10:00 am – 9:00 pm
Contact Number:   020 6560 0202
Email: powerspa@thefourfountains.in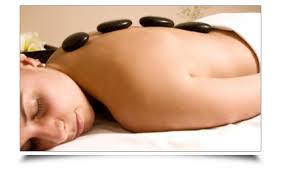 It is one of the oldest centers that give an Ayurvedic massage in Pune. It also concentrates on the overall skin cleansing along with getting you healthy from inside.
Location: 2nd Floor, Swaroopam Building, North Main Road, Koregaon Park Pune, Maharashtra 411036
Open Today: 10:00 am – 9:00 pm
Contact Number:   020 – 60601145, 7276001145, 7276114555.
Email: info@erahealthcares.com