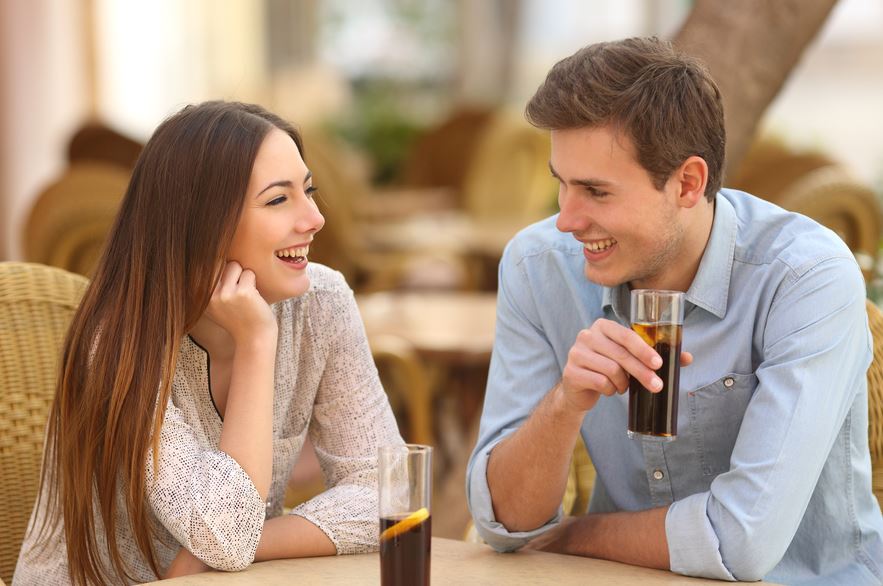 Last year, Supreme Court decriminalised consensual same-sex relations and adultery. This pushed the dating scenario in Pune and all over India up a notch. Also, many free adult dating websites and dating apps have begun taking interest in the Indian dating market. There are some dating apps that are making big of Pune's market and hoping to get it even bigger.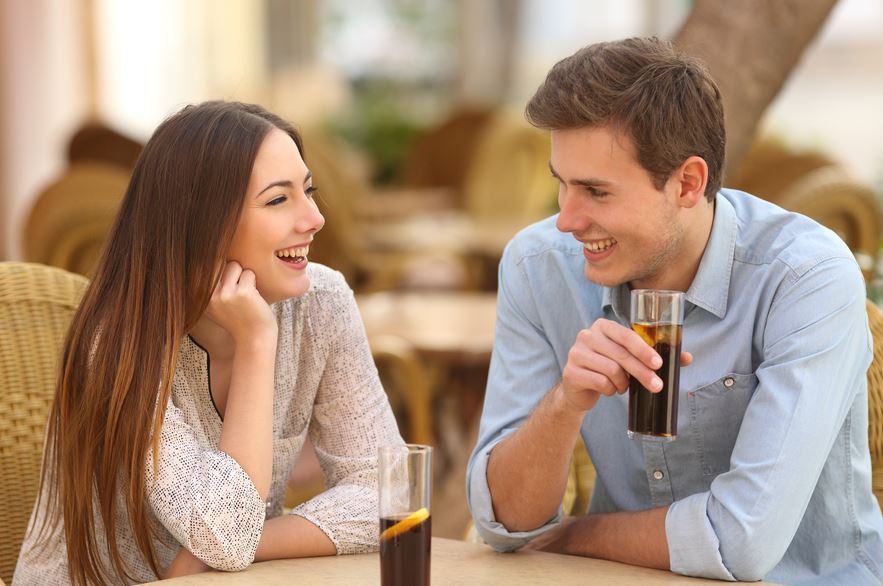 Dating Apps and How Adult Dating is Booming in Pune
Here are a few names of the dating apps in Pune that have found a good footing in the dating arena of the city.
Gleeden– This is an extra-marital dating app. It allows you to seek an affair in your area or miles away as well. It is a very secure platform where your secrets are safe and its features are developed in a way that protects your anonymity. It is a free adult dating website for women where they get to evaluate men. This platform offers a credits-based system without any obligation. This French online dating community and social networking service are mainly marketed for women, especially those who are already in a relationship.
Grindr– This geosocial networking and online dating application has targeted to provide the dating services to gay, bi, trans, and queer people. Its app is available in both free and subscription-based versions It has a user interface that displays a grid of representative photos of men which are arranged based on the distance.
Wingman– Wingman, keeping its meaning, allows you to play cupid and matchmakers for your friends. So, you can say that it's not a dating app but a matchmaking app and that makes it stand out from all the other dating apps. Depending on how you feel about your wingman or wingwoman, it will come as a relief to you or terrify you.
Tinder– This is a name that doesn't need any introduction in the world of dating. It is a location social search dating app which is also available as a web application. You can swipe left if you don't like a profile and if you like one, you can swipe right. Originally, the users needed a Facebook account to log in to Tinder. However, after updates of August 2019, you can now register with your phone number and without a Facebook account.
These are just a few names from the dating app world of Pune. They already have a huge user base that is ever-growing. The user base of these free adult dating websites is wide, including many from a privileged professional background like lawyers, senior executives, bankers, doctors, etc.
The dating companies are focusing all their efforts on cities like Pune that respond best to its concept. They will expand their operations in the Indian market. Apps like Grindr has already seen tremendous growth in the Indian market. Decriminalisation has offered a much-needed boost to this market segment.
Apps that are not yet in India are also looking forward to grabbing some space in markets like Pune. Bristlr is a dating app that connects beard loving women to bearded men. There are many unusual apps that are seeking to invade the dating market here, in India and Pune has given them reasons to believe that it will be one of the profiting ones.
Over the years Pune has seen tremendous growth and changes in the dating styles and choices and is still evolving. It will be interesting to see how dating apps further bring changes to Pune dating arena and how dating in Pune finally takes a shape. But for now, adult dating is booming in Pune.