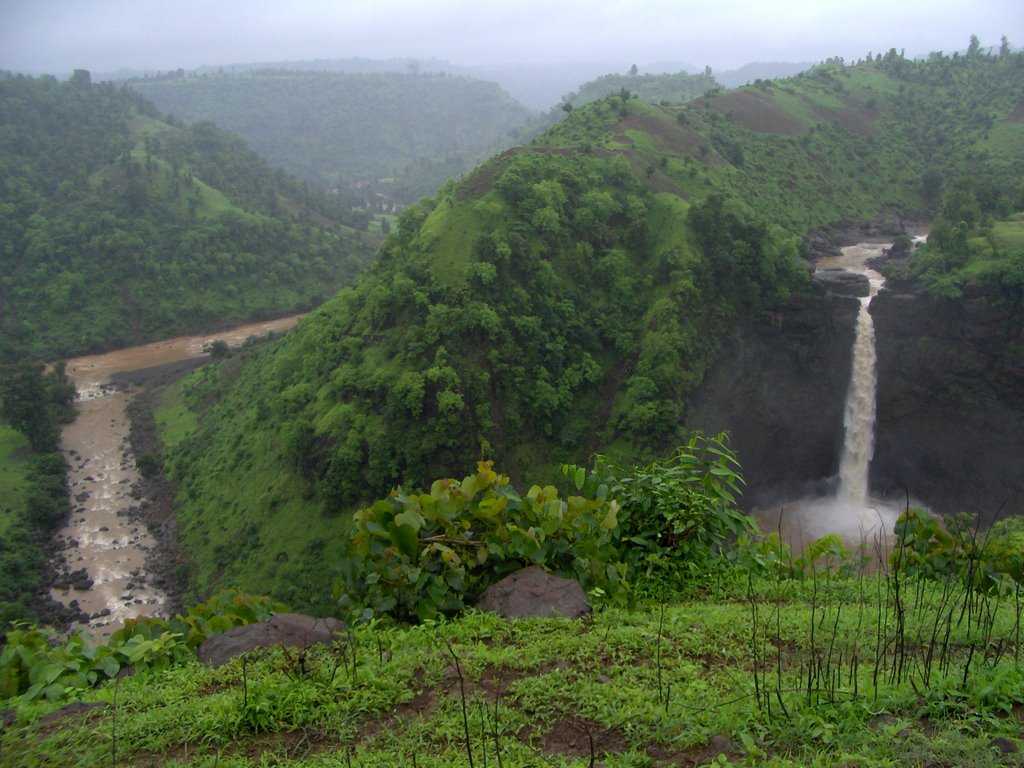 Places to See near Suryamal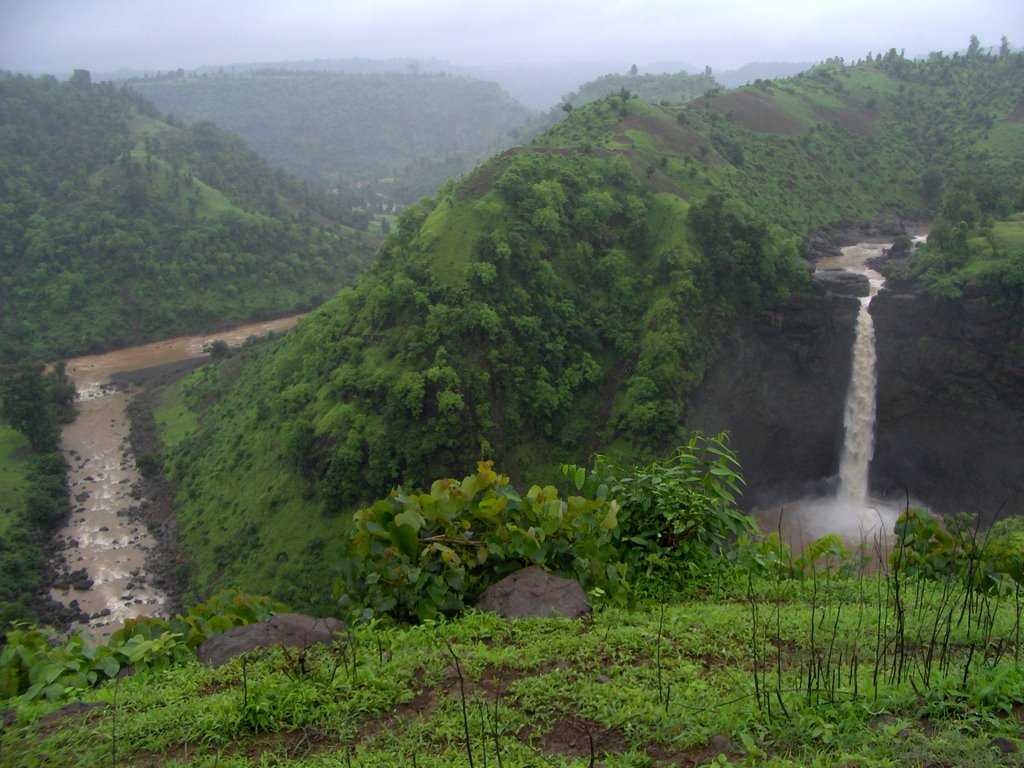 It has beautiful hills and lush green forests to help you remain in nature's lap. If you are looking to escape the city chaos and seek composure, then you will enjoy it for sure. Since Suryamal is the highest peak of the Maharashtra region, it offers the opportunity of trekking and is also called the 'paradise of trekkers.' Therefore, it could be your ideal weekend getaway.
One gets to experience the raw rural culture as Suryamal is a tribal village. Till today, it remains untouched by modernisation. Apart from Suryamal Peak, you can visit the Amala Wildlife Sanctuary which is at a short distance from there. You can capture the breathtaking views of the varied and rare flora and fauna spread over 15 acres. Hyenas, wild boar, jackals, deer, bison are the animals that one will get to see here along with beautiful birds.
There is also a temple dedicated to Lord Ganesha named Deoband Temple. It is located in the Sahyadri ranges and on the banks of a river basin. It offers a really peaceful view. One can experience the serenity of the area coupled with the enthralling view of mountains. Suryamal remains a beautiful scenic place to visit around Pune.
Connectivity and Reachability
It is very well connected to cities like Pune, Mumbai, Nasik, etc. The best way to reach here is by road due to its good road connectivity. There are taxis and buses available from Thane. The nearest airport to it is the Mumbai airport which is 100 Km away. It is one of the must-see places near Pune which is going to make your weekend worthwhile.
Accommodation and Stay
Since Surayamal is a tribal village, it might not have many options to stay. You can look for accommodation in Igatpuri. It provides enough options to stay and enjoy the local cuisine of the area. One of the must have local indulgences is misal, which is a famous spicy Maharashtrian dish.
Hence, all of this must have pushed you to pack your bags and plan a trip to Suryamal!