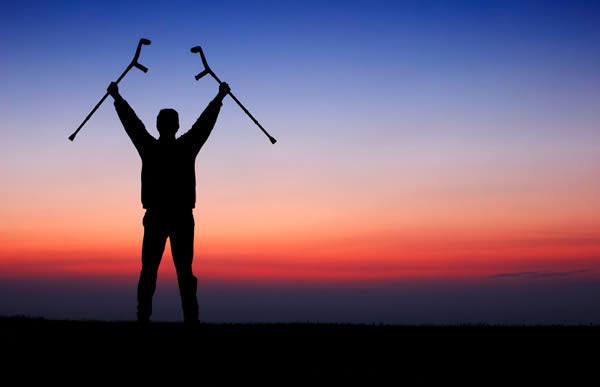 Drugs, Alcohol or smoking, it all starts with fun and trial which eventually leads to addiction. Naïve young in most of the countries are more prone to such substances which consequently becomes an albatross around their neck and not easy to get rid of. Pune, being one of the most happening places in India, youngsters are vulnerable to addiction and end up getting into de-addiction centres in Pune. Nevertheless, the obsession for such substances makes them extreme recluse from the society which is also known as Schizophrenia and schizophrenia rehabilitation centers in Pune lend a hand to such people to recover.
List of the best Rehabilitation centers in Pune
Muktangan Rehabilitation center in Pune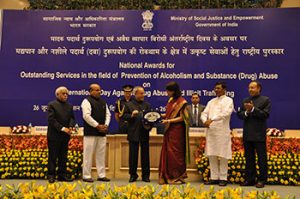 It is very well said that actions speak louder than words, and Muktangan rehab Pune has come a long way helping people for de-addiction. The highly experienced team is led by Dr. Anita Awachat(MBBS)  and Dr Anil Awachat(MBBS). Illegal drugs consumption and its availability has become a subject of contention and the situation is increasingly precarious, averred by the most discerning connoisseurs. Muktangan is helping people from drug de-addiction in Pune and counted among the top counselling centers in Pune for similar cases. It has separate male and female wards with strict adherence to government guidelines.
Website- http://www.muktangan.org/home.html
Phone- +91- 020- 6401-4598 and 020-2669-7605
Manasvardhan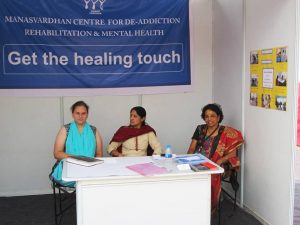 Manasvardhan rehabilitation center was started in 1991 with just 5 addicts and the metamorphosis of the small center into a full-fledged de-addiction centre and old age home in Pune has been impressive. The centre has been helping people from a variety of addiction like alcohol, narcotics, drugs or even mental instability. This detoxification center in Pune also provides a soothing homely environment for all patients with a variety of indoor and outdoor facilities like library, yoga classes, picnics and more. Addiction is a disease which often leads to depression, and hence Manasvardhan is also known as one of the best places for depression treatment in Pune and best alcohol de addiction centre in Pune.
Website- http://www.manasvardhan.org/
Phone- +91- 020- 65333464
Mannshakti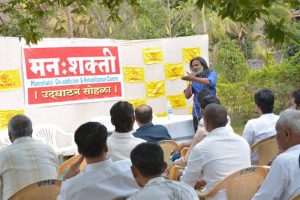 Mannshakti is a cohort of social workers who are working voluntarily and also a famous nasha mukti kendra in Pune. Over the years, they have catered to people from nearly all professions and help them live a free life from addiction. Being a registered social organization, Mannshakti also conducts camps in the rural areas of Maharashtra for education and awareness about Aids, diseases, de-addiction from alcohol, and results of intake of drugs. Their services and the results keep them amongst the best alcohol rehabilitation centers in Pune.
Website- http://mannshakti.org/
Phone- +91-9923348686
Formative Minds by Dr. Amod Borkar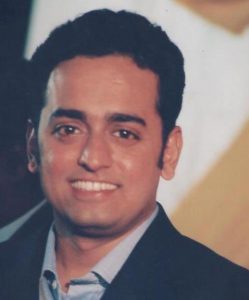 Dr. Amod Borkar, a famous psychiatrist of Pune, also helps patients for de-addiction from alcohol and drugs in Pune. His services also include treatment for other mental disorders and instability. The reviews from the ex-addicts are positive and we recommend this clinic as one of the best de-addiction centres in Pune. Apart from drugs, hormonal disorders can also be treated here. For patients looking for individual doctor as a counselor, it seems Dr. Amod Borkar would be their first choice for drug de-addiction in Pune.
Phone- +91-020-3954-9944
Final Words 
Addiction to drugs or alcohol is like a millstone around someone's neck which is not easy to get rid of. It not just impacts the person, but the family members also suffer from the result of this. It is definitely a good to talk about your addiction to your closed one's and start treatment as soon as possible. Self realization helps human beings to change and sometimes medical help is also needed to recover. The above rehabilitation centres in Pune can also help in some way, but it is the family who needs to help the patient during the treatment and recovery of the patient. Things will change definitely.