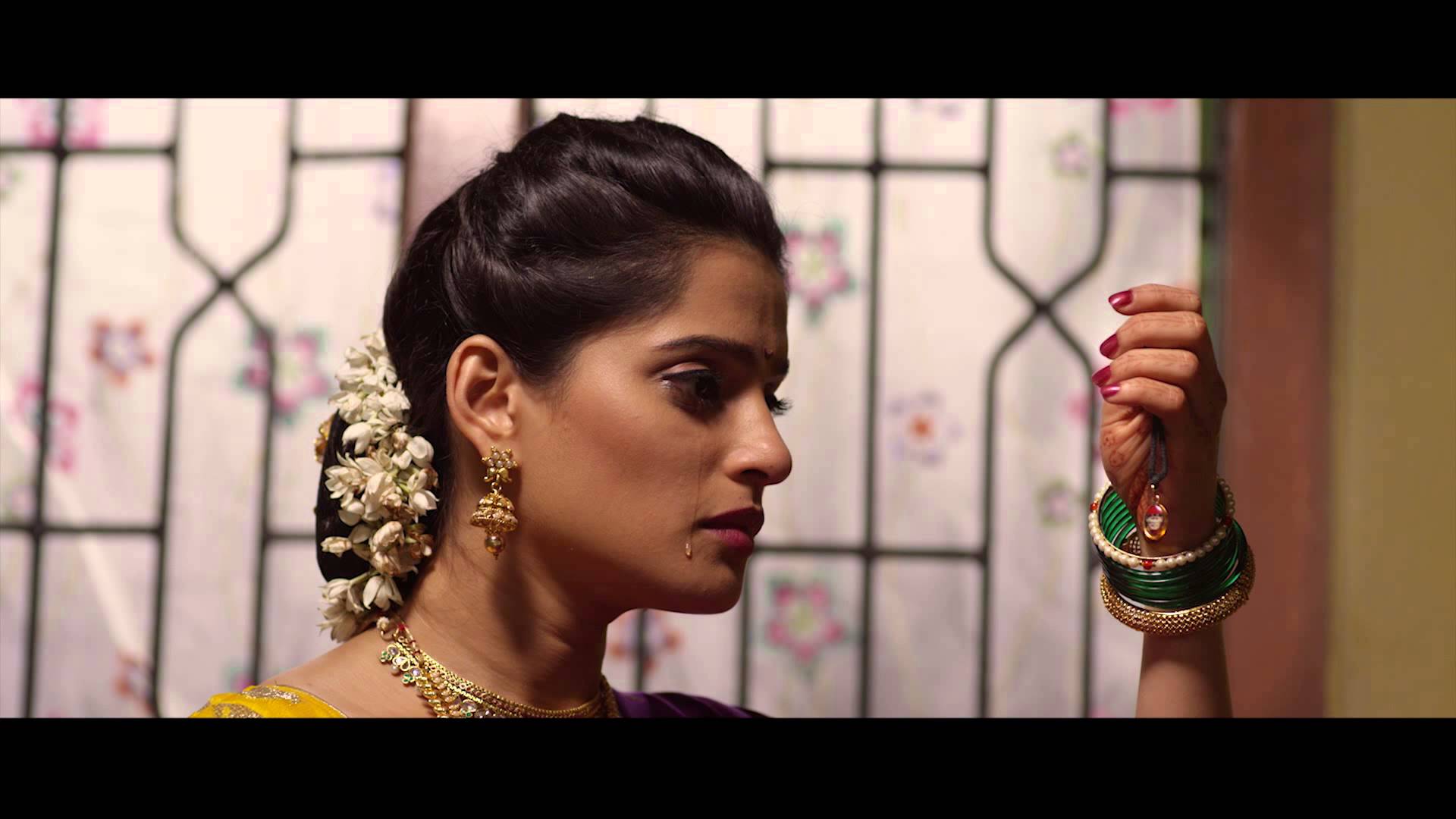 Thanks to our friends- Milind Bhandari(Pune), Sumit Mhaske(Pune), Somnath Jadhav(Pune) and Shraddha(Goa) for helping us compile the list of top 10 Marathi Songs.
What satiates you the most?
Music is an inevitable part of our lives irrespective of occasion, language and frame of mind. Soothing music satiates us and it doesn't necessarily one need to understand every bit from the song. Time and again we have seen music videos going viral within minutes on social media which we even don't understand but still we enjoy it. We have beaten the bushes to find the best Marathi songs ever out of the inundated music albums. The songs we will list down are not from a specific genre but the cream of the crop embellished by great musicians.
Now let's see the List of top 10 Marathi Songs
10) Mala Ved Lagale Premache- Timepass-2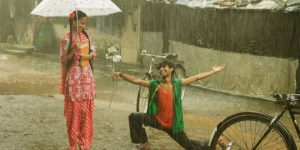 Among the Marathi romantic songs list, Mala Ved Lagale Premache comes to one's mind without doubt. Sang by Bela Shende and Swapnil Badodkar; the romantic Marathi song has won heart of all especially teenagers. Music direction by Chinar-Mahesh and aesthetic wording pacify lonely hearts.
9) Jeev Pisatla – Partu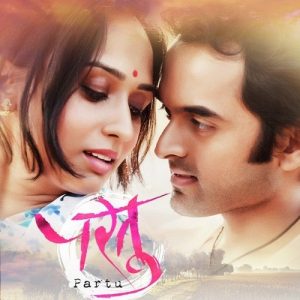 Voice of Jasraj Joshi and music by Shashank Powar, Jeev Pisatla song has been added on the list of top 10 Marathi Songs. The Romantic Marathi song from the movie Partu was much appreciated by the people and is still added on the playlist when romance comes to the mind.
8)  Mann udhan Varyache- Agga Bai Arrecha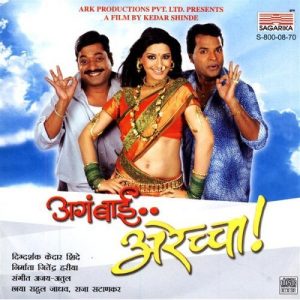 Music direction of Ajay Atul and singer Shankar Mahadevan duo with awe-inspiring lyrics keeps this song on the list of best Marathi songs ever. Other songs of Agga Bai Arrecha were also appreciated by the audience.
7) Yad Lagla- Sairat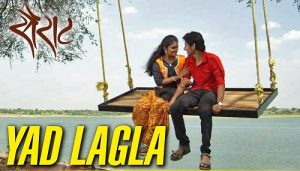 Sang by Ajay Gogavale and music/lyrics by Ajay Atul; Yad Lagla song quickly became famed. Who doesn't love to get loved? Getting mad in love is what this song means and grotesque picturization adds more flavor to the song. How come this song would have been missed on our list of best Marathi songs ever? Go for it and wait till the end of the list.
6) Radha hi bawari harichi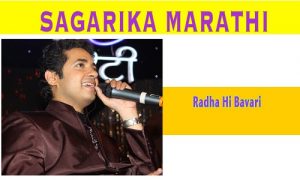 This song still remains on the active playlist of many due to incredible music and lyrics. Swapnil Bandodkar is the singer of this noteworthy song. Listen to it and you will understand why this is listed out on our list of top 10 Marathi songs ever!!
5) Gaarva- Album (Gaarva)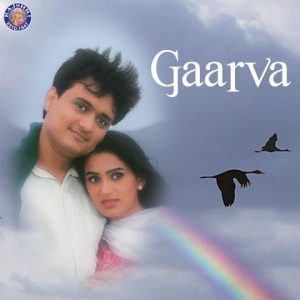 Slow romantic song with meaningful lyrics and every monsoon starts with this song. Sang by Milind Ingle, Gaarva is on our top Marathi songs list.
4) Tik tik vajyate dokyat- Duniyadaari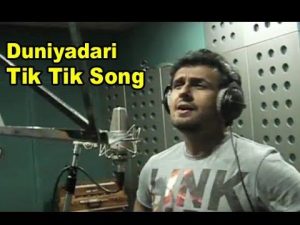 Duet vocals of Sonu Nigam and Sayali Pankaj with slow music, this song is definitely going to linger in your playlist of best Marathi songs ever!!
3) Sairat Jhala Ji- Sairat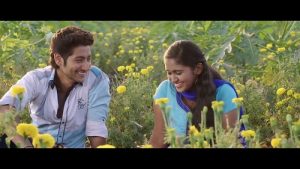 Among the Marathi romantic songs list, Sairat Jhala Ji has Vocals of Chinmayee Sripada and Ajay Gogavale. Music direction of Ajay-Atul, penned by Nagraj Manjule with awesome picturization has won hearts over a very short time.
2) Sunya Sunya-Timepass-2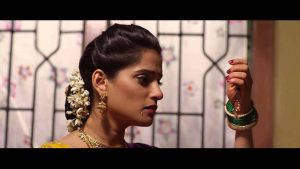 Among our list of top 10 Marathi songs, Sunya Sunya is the one sad Marathi song which will touch your emotions without a doubt. Fantastic vocals of Ketaki Mategaonkar and Aadarsh Shinde along with music direction of Chinar Mahesh; this song is undoubtedly one of the best sad songs ever Marathi movies has experienced. Lyrics of Mangesh Kangane and perfect picturization in the movie adds double flavor to the song. One thing to notice that high and low pitch by both singers is perfectly balanced as and when needed. High pitch of Aadarsh Shinde is definitely going to touch you. Go for it!!
1)  Jiv Rangala- Jogwa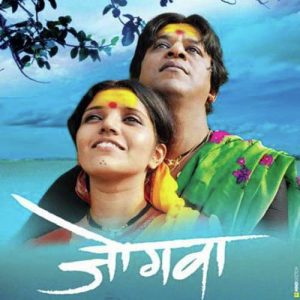 National film award winner movie Jogwa released in 2009 has one of the breath-taking songs, Jiv Rangala.  Vocals of Hariharan and Shreya Ghosal along with music direction of Ajay-Atul, Jiv Rangala is on top for the list of best Marathi songs ever.  Both Hariharan and Shreya Ghosal won National Film award in 2010 for this song. The music direction of this song is compared to the music direction of A.R. Rehman for his classy songs. Definitely, the music has passed the acid test of audience and won hearts.