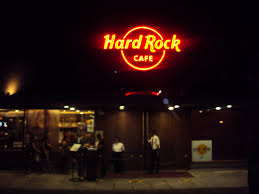 Please find List of Top 10 Hangout Places in Pune
Either you have moved in to Pune recently or you are planning to visit to some amusement parks in Pune, there are some places you surely need to experience if you wish to feel the nerve of the city. We have compiled our list of top 10 hangout places in Pune that we strongly believe would make your time memorable.
Kiva Pubs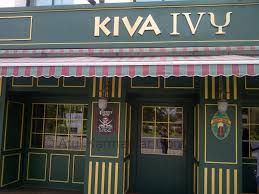 This is one place that's not just for the drinkers, but also would amaze the other set of people. With a great combination of food, drinks, music, dance area, and aesthetically appealing ambience, Kiva Pubs is one place that's hardly ever deserted. It's loved by those who visit it once, and mark it as one place they would come back to.
Firangi Paani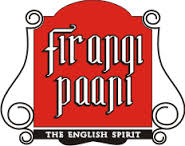 This place has a great collection of snacks and Chinese cuisine, added with music and dance. It is one of those places for anyone seeking best place to hangout in Pune with the gang of friends. With classy furniture around, Firangi Paani offers an amazing range of drinks as well as food.
Scream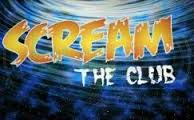 With a mix of English, Hindi, Punjabi, and world music, this place is an energetic place for couples seeking romantic places in Pune. Also, if one wishes to hangout with friends to Scream, it would offer a blend of music with drinks. But primarily, a peaceful place for those seeking nice and cozy hangout places for couples in Pune.
Fashion Street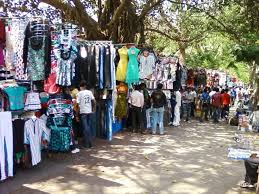 Now, we assume that not everyone defines hanging out as eating food and drinking, so here is something for those who rather enjoy shopping than anything else. Fashion Street might keep your day busy and happening, as it offers a huge range of highly affordable items ranging from garments, footwear, fashion accessories, to a lot more. If there is one place you seek to find things cheap and collect a lot more stuff in reasonable money, this is your place.
Ouzos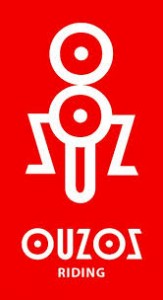 A place with private enclosures, a common lounge for all, and a bar counter, Ouzos adds up a dance-floor as well. Different kind of music genre are played on different days, so if you are finding a romantic place in Pune to hangout with the partner, do check out the day that suits your mutual mood.
Hard Rock Café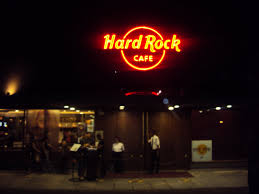 Loads of rock music, a royal menu, theme nights, international artists, and great drinks are what one gets in the Hard Rock Café. An absolute check-out for those looking for hangout places in Pune for friends as well as with partners, to sit, relax, and enjoy the wave.
Mi A Mi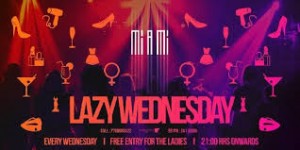 The feeling one gets in this place is something like being the part of the underground life, full of personal corners, drinks, dance, and music. This place is also been rated as one of the best places to hangout in Pune by those who visited it on and off.
Fish Bowl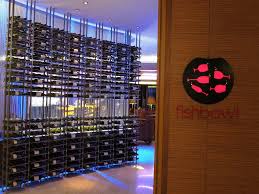 A great place to sit with friends or partner, and unwind oneself from a hectic week. This place has some unique drink-mixes, while the music is also theme- and day-decided.
Paasha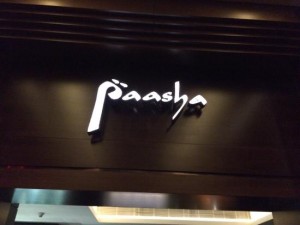 For all those royal drink-lovers who seek a classy place, and are fine to spend some extra currency to take the feel of the expensive drink and ambience. A great place for those who wish to take a peaceful yet energetic place for having a few nice drinks and enjoy the richly elegance.
Barbeque Nation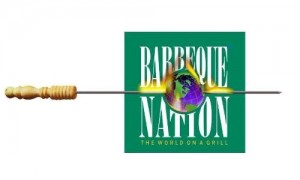 Presenting an enticing experience to the food-lovers, Barbeque Nation has been a famous establishment in Pune. With spacious place, and luring food, this place has been one among the most successful eat-stations for Indian as well as continental food.