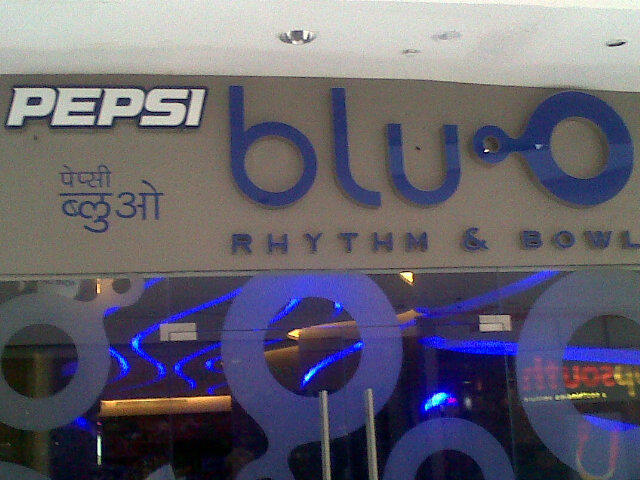 Information on Restaurants in Pune – bluO
Description : BluO is a place which will give you an amazing feeling as the ambience has a touch of international level, it's marvellous and cool, with floors made of wood with majestic entrance way. Place which mirrors the lifestyle of the present generation as well the ambience pleasing to the eye. One of the most exciting parts is spending your time in bowling which is similar to global model. Music place will change your mood and drag you the dance floor. They not only have wide variety of option in respect of game such as pool, karaoke but also range of food, from Bar-B-queue to yummy and juicy chicken, paneer. Starter is awesome better than the main course. The staff service was tremendous, though the service was delayed; they compensated the same by providing a complimentary dish, which was worth having. The place is good for birthday parties and hanging out with friends, for any sort of corporate meeting, further for enjoying your evening.  A place where the atmosphere is such that  you can spend more than 3-4 hours, take back unforgettable reminiscences which will bring a smile on your face whenever you think of bluO and desire to visit the place again.
Phone No: 020 6633 5000/ 0922535500
Address: Ground floor, Phoenix Markey City. Viman Nagar. Pune.
Working Hours: 10:30 AM- 11 PM.
 Location Map :