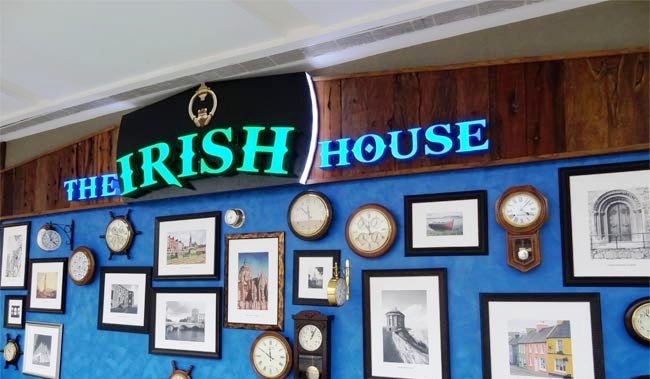 Information on Restaurants in Pune – The Irish House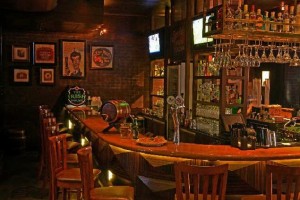 Description : The Irish house set up and decor has resemblance to Irish background, you will find famous quotes in almost all walls of it. The atmosphere and the ambience are good, a very comfy and relaxing place to visit and spend good time. Outdoor sitting, particularly at evening will give pleasure and calmness with blowing breeze. It's famous for its drink they are very good, the one you should try at this place is Mojito, the place is good for masticate or munching instead of lunch or dinner, so you can order chicken popcorn, nachos, fries basket which is delicious. Service is very slow you have wait for your order further more in case when the place is crowded preference is given to girls and couple, price of dishes are bit costly so it's better to visit the place at Happy Hour, when the cost is reasonable. The back ground music is soft, so if you party hard this is not the place for you. Overall a nice time after shopping or if have to wait for your movies this is a place to visit and chit-chat. A place where you can have an adoring or romantic evening with your partner.
Phone No: 020 6689 0900
Address: 2nd floor, Phoenix Market city. Viman Nagar. Pune
Working Hours: 12 PM- 11:30 PM.