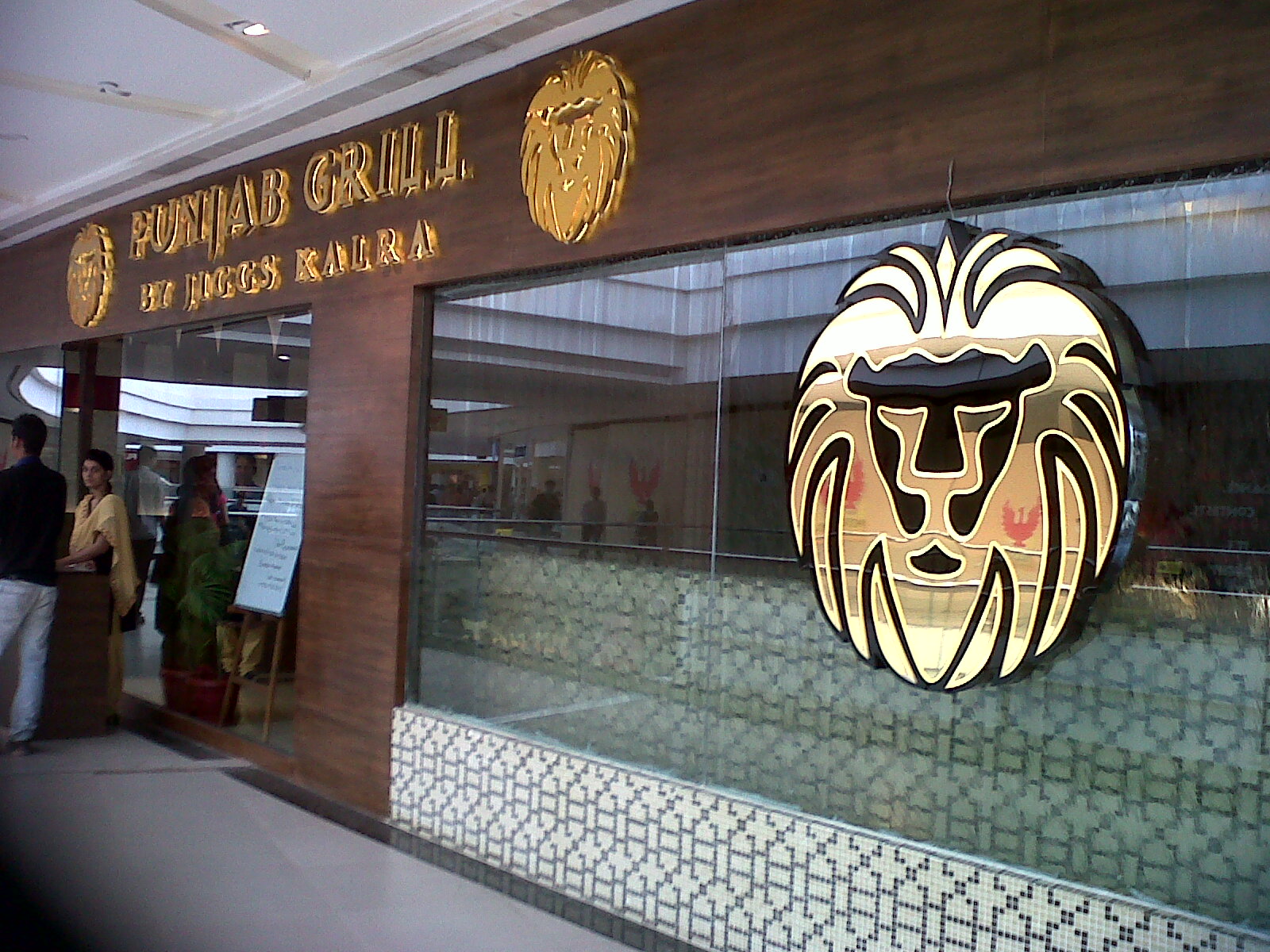 Information on Restaurants in Pune – Punjab Grill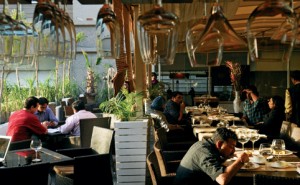 Description : Punjab Grill is well known for its North Indian dishes, a person from far of places comes to have the special Chakna Menu, which has recently been introduced by the restaurant. It has flavoursome and aromatic food along with the different variety of drinks which are presented by them. Some of its food is mouth watering such as Chakhna Platter and Mathri Cheese Fondue, Ambarsari Marchi Machchi and Desi Aloo Chips. Tandoori Kukad was the best among all the wings was luscious and juicy. Something you will order it again tender, soft and delicious that how you can describe it. Different variety of drinks, like sugarcane juice, lemon juice, pineapple juice, you can order alcohol with cocktail. As far the ambience is concern nothing unique or special to mention, it's decent, service on other hand was even good they are polite and modest to their customers. Home delivery is also available, indoor and outdoor sitting arrangement make things excellent particularly in evening with nice breeze blowing give you a soothing and fresh feeling. It place worth for its food, good but oily though. A Place to visit with family as you will get more than you could have asked for.
Phone No: 020 6689 0610/ 09970808995
Address: 2nd floor, Phoenix Market city. Viman Nagar. Pune
Working Hours: 12PM-4 PM. 7PM-11 PM.