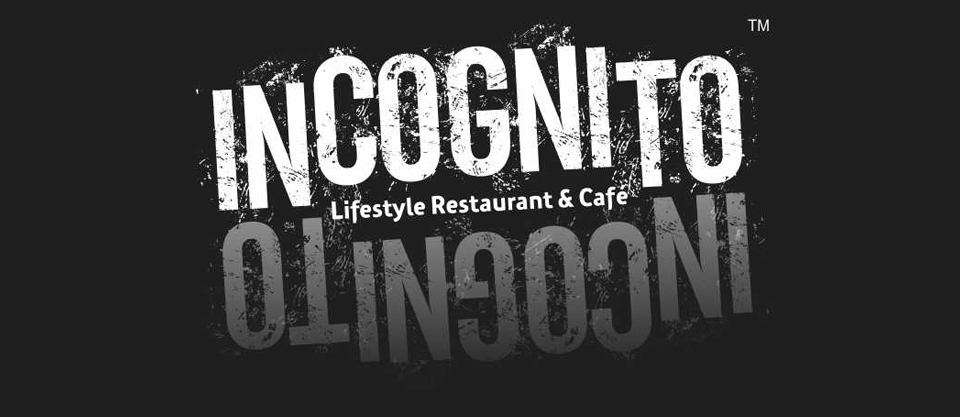 Information on Restaurants in Pune – Incognito – Restaurant, Bar & Cafe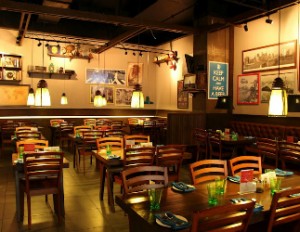 Description : Incognito is Restaurant, Bar & Café a place if haven't been then you must visit it. The ambience is amazing it resemble the European vent, it has great assortment of antiques. The lightning is warm and the table are made of wood. The only drawback with its ambience is that the table are very few, during weekend there is possibility to wait for few minute before getting you own seat. The food on the other hand is yummy especially Malaysian Laksa Curry, Chicken Lasagne, and the Chicken Mushroom Risotto. Dessert are very tasty as well, taste and savour are outstanding. Each and every dish offered is great ahs its own unique flavour. The staff service was excellent, they pay attention to each and every customer they all had good knowledge. After each round they replace the plate and cleaned the titbits on the table, which you will hardly get to see at any other place in India. A Place where pocket pinch will not bother you much, as the food, ambience and staff service will pay back your invested money.  It doesn't offer home delivery service nor has an outdoor sitting which can be pleasing during evening, it has Bar where you can enjoy with friend.
Phone No: 020 3057 0433 ext 268
Address: F 66. 1st floor. Phoenix Market City. Viman Nagar. Pune.
Working Hours: 11 AM-11 PM.