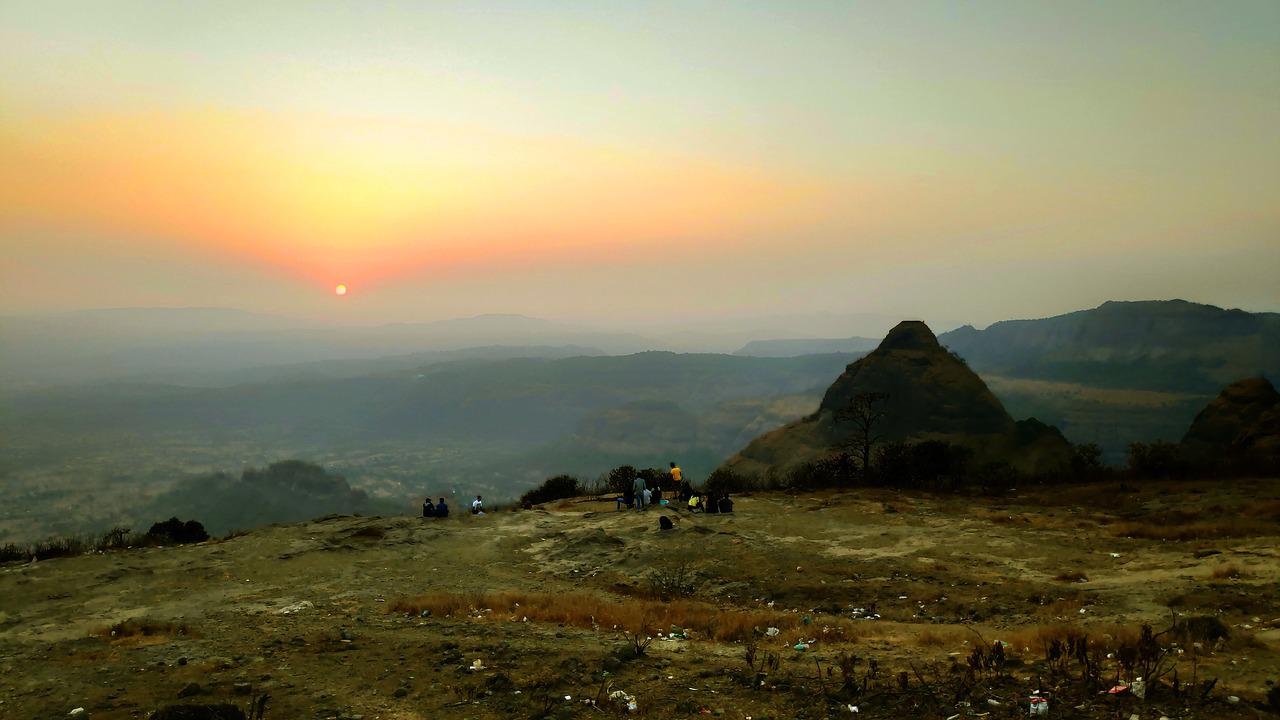 Pune, a city in Maharashtra, India is a city full of life and fun and most importantly a safe city for sure. They have a sparkling urban life but peace and solace also reside by. It has many educational and corporate hubs which make it have a huge inflow of young population. From monuments, lakes, devotional places to all fancy cafes and night clubs, Pune has it all. There are many cool hangout places of Pune, the TOP 5 are:
1. Aga Khan Palace:
If you are a history lover and want to know more about the history of the city, then Aga Khan Palace is a great option to visit with your friends. It was built by Sultan Muhammed Shah Aga Khan III in 1892 and is considered a magnificent jewel in Indian history. It also served as a prison for Mahatma Gandhi and his wife and it now showcases many portraits and photos of the life of Mahatma Gandhi and other important freedom fighters of India. This palace presents a huge lawn and Italian arches at the front and its houses. It is very beautifully built and you will love the vibe of the place when you visit it with your friends.
2. Pashan Lake:
One of the favorite places to hangout in Pune is the serene and peaceful Pashan Lake. This a manmade lake which is also a loved place for many varieties of migratory birds across the country. It has very pretty trees and plants around the lake which make it look so fresh and calm. You can visit the place with your friend for a picnic or evening walk to enjoy the solitude from the fast pacing urban life of Pune. The beautiful trees, migratory birds, and the cold breeze complete the landscape of the place. You will love the place and want to come here again and again.
3. Vetal Tekdi:
Another amusing Hangout place of Pune to visit with friends is Vetal Tekdi. It is the highest point in Pune. The view from this place is beyond words, one gets to see the complete city magnificently. The hill is at an elevation of around 2600 feet above sea level. The hill changes every season and is very rich in flora with a lot of small and big plants all around. It is often referred to as the "Lung of the City". It is a spectacular spot to spend quality time with your friends while capturing panoramic views of the incredible city.
4. Panshet Water Park
Panshet Water Park is one of the most eminent attractions spots in the city. It is summoned by two important dams of the city, Panshet, and Varasgaon. It lies in the splendid Sahyadri Range of Mountains. It is a water sports center with a lot of water sports such as water scooters, windsurfing, kayaking, speed boating, and the other regular rides. It is a very fun place to hang out with your friends and you can enjoy the summer afternoon splashing in the water with your gang.
5. Clubs:
The city is considered to have a great nightlife with all dazzle and glaze. Great Hangout Places of Pune to visit with friends must include nightclubs. The nightclubs in Pune is terrific, the vibe and the environment you get makes you feel the best in the world. Most of the nightclubs in Pune tend to be opened till the morning up to 4 am. There are many fun nightclubs in the town to hang out with your gang at night. One of the most famous is MiAMi Club which is like heaven for the party animals. They have a spectacular ambiance, delicious food, diverse cocktails, and electrifying music which could make any person dance to his moves. The club at JW Marriott Hotel is a perfect choice for hanging out with your friends and enjoy the evening to the fullest.