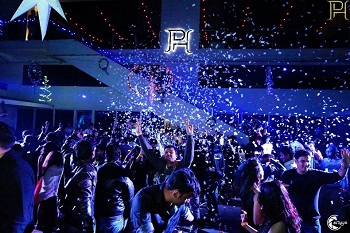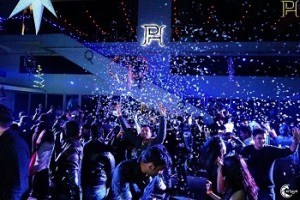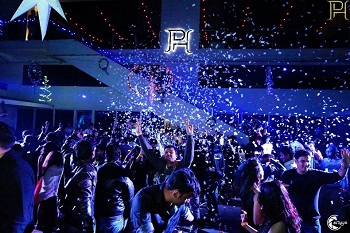 Penthouze Nightlife bar in Pune is one of the longest running bars in India; the place is designed with a seating of 60 in the lounge area, a seating of 600 in the outdoor section and a seating of 100 in the V.I.P section. The ambience here is clubby and the staffs know their job very well and they are very quick and manage to handle so many customers every day without giving a chance to complain.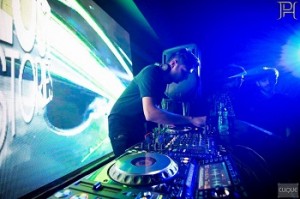 This is the roof top bar on the Onyx Tower in Koregaon Park, Pune; and one of the best places to hangout in the evening in Pune. They serve varieties of food which ranges from European to Indian which include delicious bar snacks. They provide a number of attractive offers here, including offers like buy one and get one free, and various other offers depending on the day. The outstanding features and services that this place has to offer, sets this place apart from the rest.
Dance with a drink at Penthouze Nightlife bar in Pune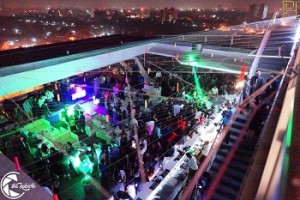 Apart from the bar, Penthouze Nightlife bar in Pune provides one of the best discotheques in Pune located on the 13th floor with fantastic rocking music. Even though the food provided is decent, but as one of the best disc and pubs in Pune, Penthouze nightlife provides the best of nightlife delight in Pune.
Overall, Penthouze Nightlife Pune reviews have been positive considering it among the best destinations for hangout and nightlife in Pune providing exotic beverages, rooftop dance floor, food and various events organized here every week. Albeit, there is still scope for customer management improvement and staff behavior. However, still it is able to win hearts and one of the top pub and disco in Pune adding flavor to the nightlife in Pune.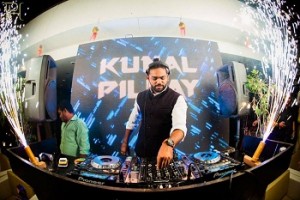 This place is open on Tuesday to Sunday from 7:30 PM to 1:00 AM and the price for 2 here is approximately Rs. 2000 to Rs. 2500.
Address: Onyx Tower, Top Floor, 37/3, North Main Road, Koregaon Park, Pune, 411001
Phone: 020 – 66886688