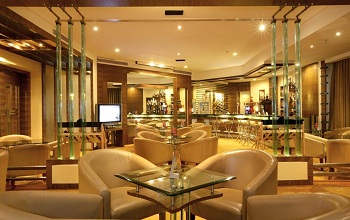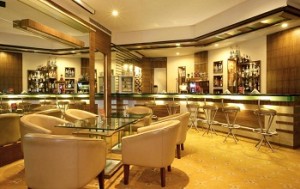 The best part of 262-The Lounge Pune is the ambience which complements the bar and makes the evening very special. They play soft music which is soothing to the customers and people enjoy happy hour menu from 6:30 PM to 8 PM which offers discount on drinks.
This lounge bar is one of the most happening bars in Pune for youngsters as they have good music and along with a live band which is a greater attraction. The main area of this lounge bar is designed with a seating capacity of 40. The place is open on Monday to Friday from 6:00 PM to 11:30 PM and on Saturdays and Sundays, from 11:00 AM to 11:30 PM and the price for 2 here is Rs. 2000 to Rs. 2500.
Hangout and Dating at 262-The Lounge Pune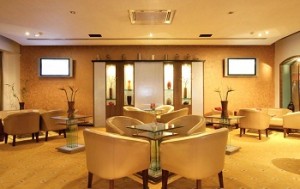 262-The Lounge Pune is also a perfect place for casual business meetings or dating as well. The interior is well spacious and serves an assortment of premium and signature liquors making it among one of the top pubs in Pune. It is located in ground floor of Sun-n-Sand hotel near Bund Garden Road, Pune and is accessible to all corners of Pune.
The staff is hospitable and takes care of individual customer needs making the reviews of 262-The Lounge Pune affirmative. Nevertheless, the bar offers a range of cocktails and mocktails which is also loved by the visitors alike. 262-The Lounge Pune also offers happy hours where you avail discount on both food and beverages.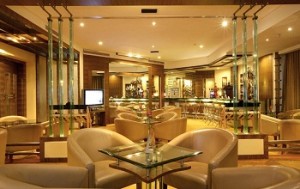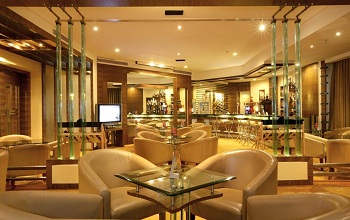 In a nutshell, 262-The Lounge Pune reviews have been positive considering the range of beverages available, quality of food, soft music, spacious seating, great ambience and staff behavior. This is one of the best pubs in Pune for hangout, be it for couples or for casual corporate meetings as well. 262-The Lounge pub also organize events once in a while to attract customers and you can check with the pub before your visit to get the most out of it.
Address:  Sun N Sand Hotel, 262, Bund Garden Road, Pune, 411004
Phone: (+91) 20 26167777, (+91) 20 66013333, (+91) 20 66228888, (+91) 8600180743