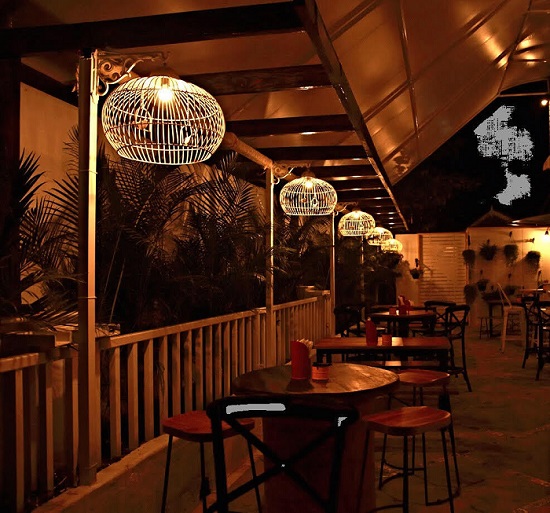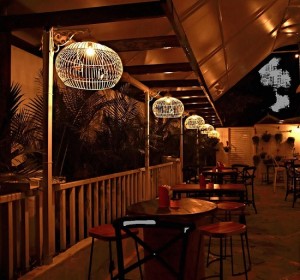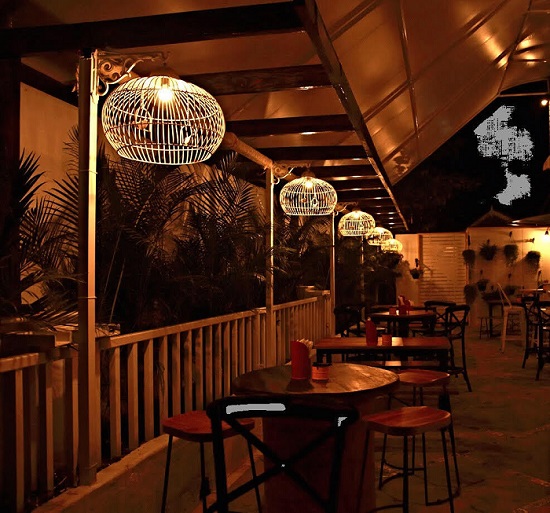 "The Funky Kona" as the name itself suggests that it is a place for those who wish to have a unique experience. It is a place which is high on the fun and quirk quotient making it one of the best party places in Pune.
The Funky Kona Bar Pune has its own ambience as it was a residential bungalow which was converted to a bar. The bar iron chairs in bright colors, wooden tables, benches, scarlet-colored walls and deep mahogany bar table grab the attention when you enter the place. Beautiful animal busts crockery and birdcage lamps add to the patio's charm.
It has open air sitting and also has tables in the balconies too. It has bar both on the ground floor and a mini one first floor. Loud music is played here making it a good place to enjoy Pune's nightlife. Also it has its own valet parking.
Hangout at The Funky Kona Bar Pune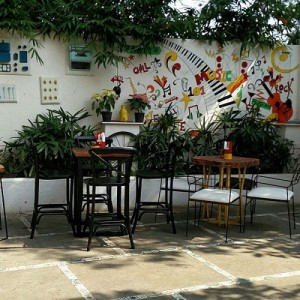 The Funky Kona Bar Pune is known for drinks and short eats making it a good hangout places in Pune. One should not go venturing here for a full-fledged dinner or lunch. This place serves amazing continental and oriental food. There's everything from nachos, pizzas, chicken wings to burgers here. Cocktails are a must try. The service is also very prompt and among the best pubs in Pune.
The Funky Kona Bar Pune is place which has funky ambience, delicious food, amazing cocktails, open air sitting, prompt service, good music and ample parking space. One should go to the funky corner with your friends and family and just get lost in its ambience.
The Funky Kona Bar Pune is open all seven days in a week from 12:00 noon to 12:00 midnight. The cost for meal for two is Rs. 1500 with alcohol.
ADDRESS – 261/216, Someshwar Chowk,Baner Road, Baner, Pune 411045
PHONE NUMBER – +91 8390905057 020 65404444