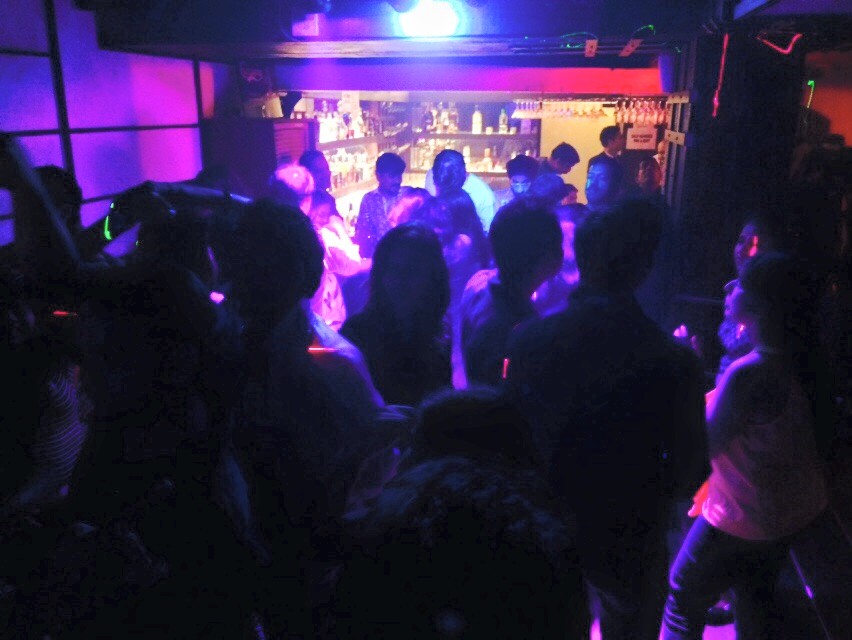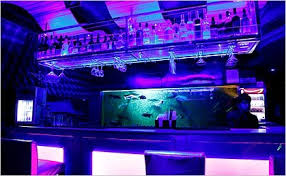 Aqua lounge Pune is one of the lounge bars in Pune that is known for its Chinese, Indian, continental as well as other cuisines as they serve delicious finger licking food. They cost you approximately Rs. 1800 for 2 people including alcohol. This air conditioned lounge is well furnished with beautiful ambience which attracts the customers for hangout and drinks.
The place is designed with a seating of 40 in the main area. In addition to this, the lighting of this place is very colorful and attractive. To add to the attraction of this place, DJ with a dance floor gives you a chance to move your feet on the beats of DJ. The drinks served here are great and some of the cocktails are famous in the town.
Hangout at Aqua Lounge Pune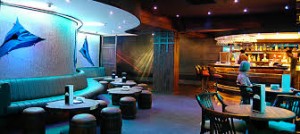 All these features make Aqua Lounge Pub Pune a class above the rest of the Pubs in Pune. The Aqua Lounge Pub Pune is an ideal place to hangout with friends in Pune and have a rocking time with fun-filled experiences. Either ways, if you're looking for a break after a tough day of work, this is the perfect place where you can relax and have a good drink and grab a delicious bite and enjoy the music and dance all you want. This place will not only soothe you, it will cheer you up and lift up your spirits. This place is open on all days from 7:00 PM to 01:00 AM.
Though the place is not quite large but with crowd the place becomes one of the best hangout places in Pune and sound quality is good for partying mood. Prices of the liquor are intermediate and hence mixed crowd can be expected in the Pub.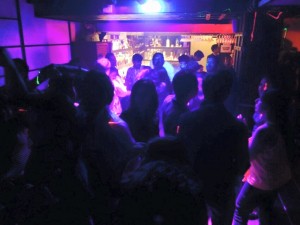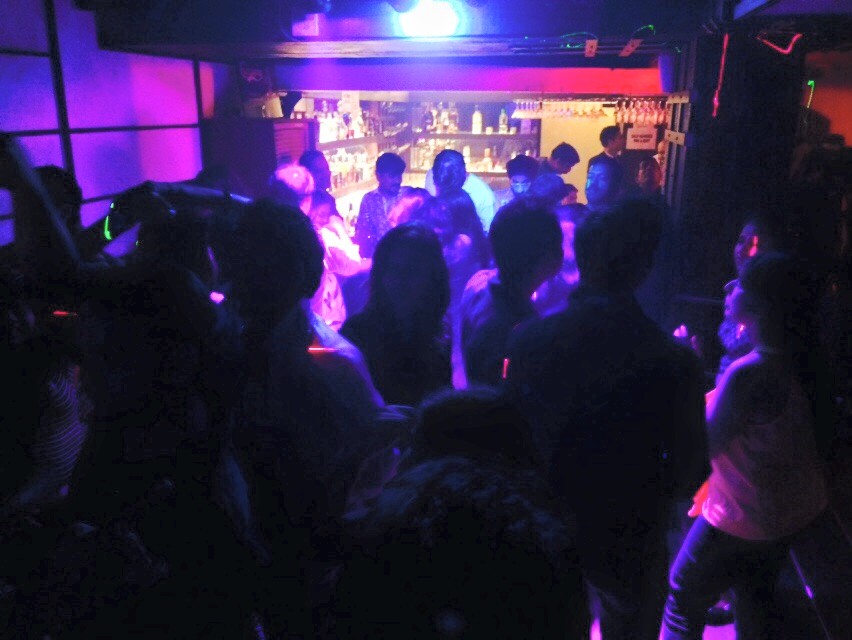 Overall, Aqua Lounge Pune reviews have been positive considering intermediary prices of liquors, great ambience, music quality, DJ, dance floor and variety of delicacies for starters. If you are in the city and like to visit an assortment of Pubs in Pune, Aqua Lounge Pune should be one of them to try out.
Address: Hotel Aurora, 9, Mention Melidona Road, Camp, Pune – 411001
Phone: 020- 2613818