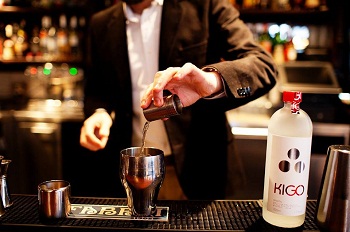 Don't go with the name The Single Malt and Co Pune assuming they serve only single malt whiskies; however they serve a wide range of drinks, from single malts to wines, beers, cocktails and much more. The Single Malt and Co Pune staff is complaisant and show great hospitality that makes you feel pampered to extend of royalty keeping it among the top Pubs in Pune.
They have very neat and decent ambience which is not loud but it harmonize the place and the care they show towards their customers. The place is quite popular for its cuisine as the food served here is beyond comparison with any other restaurant as it is very delicious and gives you finger licking experience. You can also enjoy coffee and tea lounge being at this place for hangout as well.
Taste the best liquors at The Single Malt and Co Pune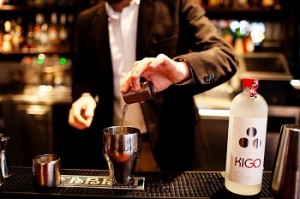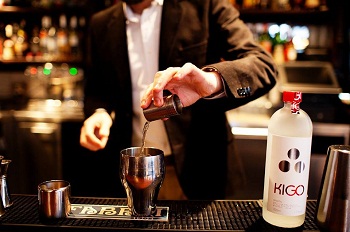 It is one of the best hangout places in Pune, where one can enjoy with friends and family alike. The place is designed with a seating capacity of 60 in the main area, which is Air Conditioned. The Single Malt and Co is among one of the resto bars of Hyatt regency hotel group and in accordance to that, the gathering over here is of course placid. A range of single malt whisky to other liquors, cigars, live bands, and great intimate ambience adds flavor to The Single Malt and Co Pune as one of the best places to hangout and have some intimate moments.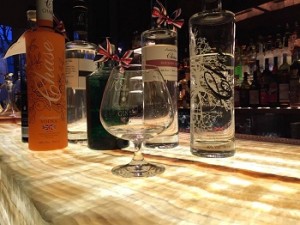 In a nutshell, The Single Malt and Co Pune reviews have been excellent considering an array of services provided including nightlife in Pune, collection of whiskeys, signature liquors, great ambience, spacious sitting and delicious food. Also, The Single Malt and Co bar Pune is located near phoenix mall and easily accessible from all points in Pune.
The Single Malt & Co. is open on all days from 11:00 AM to 01:00 AM. The price for 2 here is Rs. 2000 to Rs 2500 for meals.
Address: Hyatt Regency Pune, Lobby Level, Nagar Road, Pune,411014
Phone: (+91) 20 66451620, (+91) 20 66451234, (+91) 7875440414