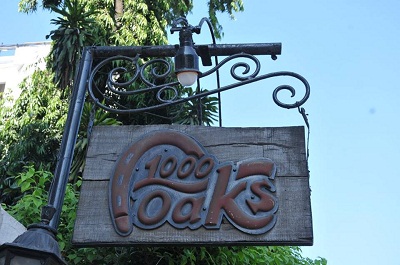 1000 oaks Pub Pune is the veritable Indian among the Pubs in Pune. Designed with a seating capacity of 50 in the main area and a seating capacity of 50 in the open area, this place serves authentic North Indian food, a mouth-watering range of kebabs and a plethora of drinks.
1000 Oaks as it is called, is quite popular Pubs in Pune from the time of its inception which was in 1994. For those who are unable to visit the place, 1000 Oaks will come to their homes via their home delivery service. In addition to this, 1000 Oaks is also known to provide its customers with a wide range of other quality services.
Awesome cocktails at 1000 Oaks Pub Pune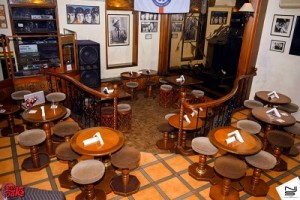 The ambience of 1000 Oaks Pub Pune is quite creative and historical. The music is a mix of R & B, alternative and Hip Hop and the inner section of the pub is where all the grand fun takes place. All these things add to the ambience of this place making it an ideal joint for spending quality time and creating wonderful moments with friends and family in Pune.
Over the years, this famous pub in Pune has maintained the quality of delicacies provided to its customers and hence more customer satisfaction. The Barman's pitcher is one of the famous drinks of 1000 Oaks Pub Pune along with other cocktails and mocktails. It is a unique mixture of beer, vodka, Gin, Martini, Rose water, and other ingredients. Also, the pub maintains high standards in terms of hygiene and fresh food, so far.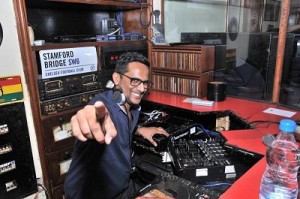 There is an outdoor section for seating as well which is good for some personal chit chat. This place is open on all days from 12:30 PM to 11:30 PM and the price for 2 here is approximately Rs. 1000 to Rs. 1500 for meals. The menu also provides some of the awesome kebabs in the town and one of the famous one is Lasoni Kebab famous along with the drink.
Overall, 1000 Oaks Pub Pune reviews have been positive considering it as one of the top Pubs in Pune with quality food, ambience, rock music and feel of real hangout once you are in.
Address: THOUSAND OAKS, 2417, East Street, Camp, Pune-411001
Phone– 020-2634 3194