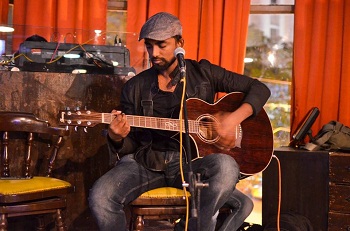 The Ship Pub Pune is one of the most sought after party places in Pune. The place is known for its multi-cuisines consisting of American, European and Mediterranean cuisines along with other cuisines. The drinks, rock music and gourmet delights are loved by youngsters and also makes it a preferred place for family and couple night outs in Pune.
Fashioned out of wrecked ship parts, the ship will be overflowing with people on all days of the week especially with people who want to try out the fruit cocktails and regular customers who are spell bound by it. Wednesdays are the happy days for women when The Ship Pub Pune will be hosting the ladies night and on Saturdays the dance floor will be teeming with dancers moving to DJ spun rock music.
Chit chat at The Ship Pub Pune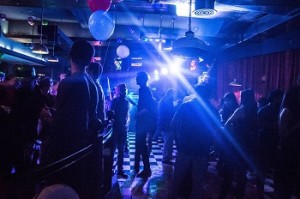 The interiors of the place are designed in such a way so as to resemble a pirate ship. The main area of The Ship Pub Pune is designed with a seating capacity of 97. The place is preferred by foreigners and localites all alike. Stag entry is strictly not allowed at this place especially the dance floor. The bouncer behavior and staff behavior must be taken care by the management soon.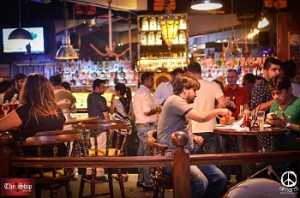 Overall, The Ship Pub Pune reviews are just manageable considering the reviews received from the customers. The ambience and music however adds value to the place and makes it one of the hangout places in Pune if one can afford the beverages. It can be a place to unwind stress from hectic work schedule.
The price here for 2 is approximately Rs. 1500 for meals. The Ship is open from Monday to Saturday from 12:00 PM to 3:30 PM and 6:30 PM to 12:00 AM and on Sunday from 12:00 PM to 3:30 PM and from 6:15 PM to 12:00 AM.
Address: THE SHIP, 217, Fortaleza Central Avenue, Kalyani Nagar, Pune-411006
Phone: 020 2660 8777