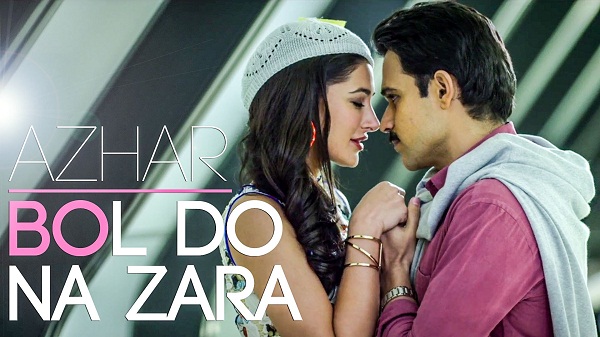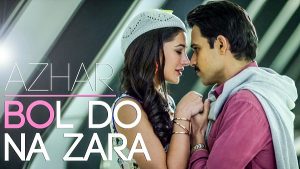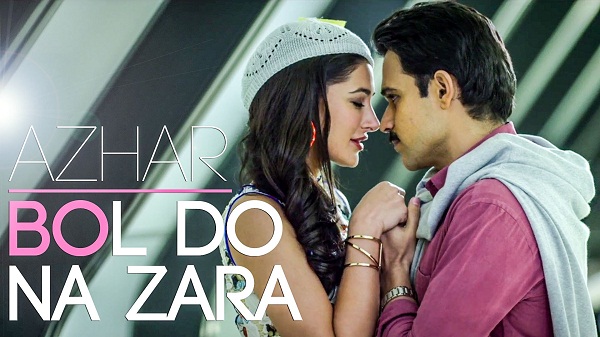 Emraan Hashmi starrer movie Azhar has set an example that most of the songs will rule bollywood that year when a movie is released for this actor. The song Bol do na zara sang by Armaan Malik has already touched millions of hearts this year and has set an example as one of the best hindi romantic songs. The actor is also known as the serial kisser of the Bollywood started his career with the movie Footpath in the year 2003, though it did not hit the hearts of audience so well. However, the songs and the acting kept a mark on the audience. The killing romantic scenes in the movie Murder kept a thrill on the nerves of the audience. Moreover, the songs of the movie also touched the hearts of many. Subsequently, most of his movies had such bold scenes which other Bollywood movies never touched that level.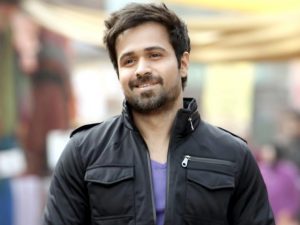 Important facts about Emraan Hashmi
Most of the time the songs of Emraan Hashmi movies are a real hit of that year compared to other movies released for that year.
Bold and romantic scenes a must watch in his movies.
Over the years the acting of the actor has really leaped to the next level.
Most of his movies are thrillers and hence you cannot leave until the end.
When discussing about Emraan Hashmi, most discussions among a group of friends are related to the songs and romantic scenes of his movies.
Never gets into unwanted trouble on social media which shows his calm nature.
Most girls say we don't like Emraan Hashmi, but if you ask their favorite songs, it could be one from his movies only. Strange!! Isn't it?
If you ask a guy about Emraan Hashmi, they will talk about the songs, and the movie Awarapan surely comes into the discussion. It could be his acting or the hit songs from the movie.
List of important movies of Emraan Hashmi which can never go un-noticed
Footpath (2003)
Murder (2004)
Zeher (2005)
Gangster (2006)
Awarapan (2007)
Jannat (2008)
Raaz- The mystery continues (2009)
Once upon a time in Mumbai (2010)
The dirty picture (2011)
Murder 2 (2011)
Raaz 3 (2012)
Hamari Adhuri Kahani (2015)
Azhar (2016)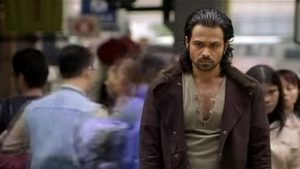 One thing you will notice from the above list of Emraan Hashmi Movies that some of the most romantic songs produced ever are from these movies only. We still have some of the songs from early 2010 on our playlist from the above list of movies of Emraan Hashmi. The songs Bol do na zara from the movie Azhar will remain as one of the most romantic songs of 2016 even if other songs get released this year.