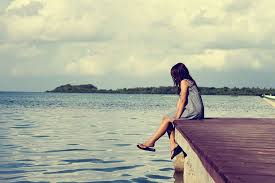 Escape
You are so near then also so far
Uncertainty is thorny but still like a flower
It seems dark when I close my eyes but a spark of hope at the same time
To have emotions is not a crime, they are just spontaneous having no control on your brain and mind
Why past matters a lot when that was just a wrong choice? it was our fate which we actually hate.
Life is beautiful give it a chance.
We actually have feelings which are pure and genuine just need a glance.
Relationships are not asked or begged, they are like salt dissolved in water and its clear and trans.
Oceans of pain in which we already jumped we have a chance to escape then why to refrain?
Hold on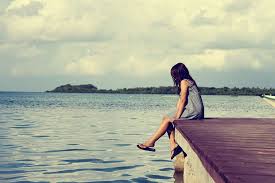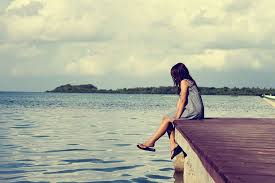 Let me be yours or let yourself be mine.
Is it a sin or is it a crime?
Close your eyes or be in my closed eyes.
Feel are you falling or just trying?
Touch my lips or let me touch yours.
Is that your smile which you actually wear?
Read my brain or let me read yours.
Are your thoughts actually clear?
Let me move or you make a move.
Are we actually together or still need to prove?
Holding this breath and folding my thought.
I move ahead waiting for the rain on the land of drought.
Make a choice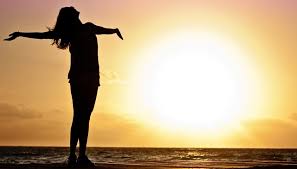 Make your day or flow with the day.
Speak or wait for what you want to say.
Let it be clear or let it be grey.
Accept the facts or use your tacts.
React or wait when time is right.
Be a shadow or shine bright.
Choice is all yours,be free from all fears .
Fly once high before you die.
Strong or Dead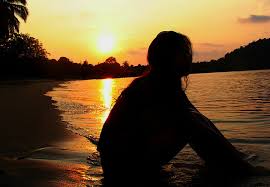 It was difficult to decide each and every day whether I was becoming strong or killing something inside me.
Realising I have to face this world and be free.
Was it about being strong or killing.
I die each and every day thinking I am being strong or I am making myself a stone or a thorn.
To live to exist I need to kill that innocent child,that soul which once use to peep from my eyes.
Those eyes seems stony.This body seems weak and tired.
Something is melting in that stone and I am being fired.
That child says "save me I don't want to die".
I try to hold and pull him but a stone can't do that,just watch him dying being dead or alive.
Serenity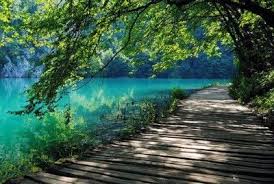 At the cliff I closed my eyes.
Was I stupid or wise.
Stretched my arms like a bird with wings,feeling the breeze at every inch.
Felt like a deaf and a blind,being in the world of different kind.
Felt so cold and want someone to hold, every second felt like a new fold.
Pushed myself back and rushed to life,I was dreaming soon realised.