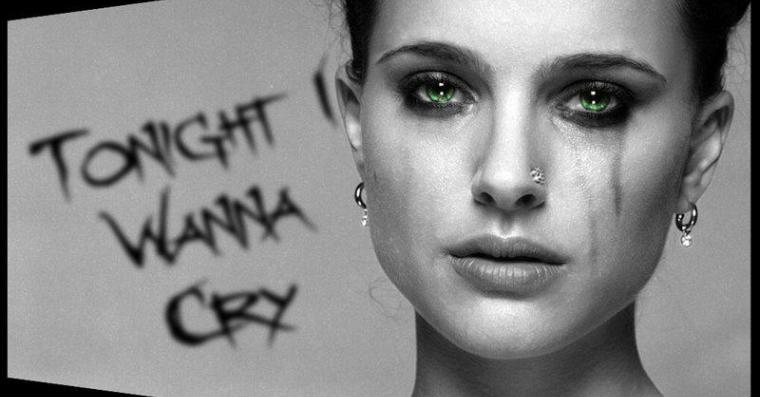 Love is like a drug, an addiction, an attachment. It keeps addicting a person until you are shattered or if you are lucky enough, you get it. Broken hearts feel themselves duped by their lover and the diffidence of sharing it with someone keeps them pretty blue. It is very well understood that the meaning of love has changed over the years and love stories now ends at the drop of a hat. Sometimes it is the situation which is not in favor of both and hence it ends; but still that loneliness keeps either of them at the edge. Nothing seems to act as a cogent thought and the whole world looks impassive. Listening to sad songs mollify the negative aggression.
Below is the list of Top Ten Sad Songs of Bollywood
10) Tadap Tadap ke is dil se – Hum Dil De Chuke Sanam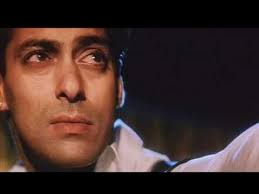 Amalgamation of the words, music synchronization, and voice, altogether makes it one of the best sad songs of Bollywood. Traditional music of Ismail Darbar keeps the words flowing and one starts finding meaning of each line at this stage. This song might placate your emptiness. However, you might recall your precious moments and how you tried your best but ended up barking the wrong tree!!!!
9)  Dil mera tod diya usne – Kasoor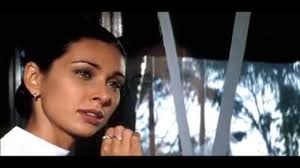 The song written by Sameer and music directed by Nadeen Shravan has perfect beats with excellent wordings keeping it among the list of best sad songs in Bollywood. If you are already down in the dumps but still would like to forgive, this is the song for you!!! Forgiveness is the best remedy to recover you soon. Though, the movie Kasoor has many other hit romantic songs which you might like, but once out of the blue phase. Who knows, you might get a leg up making a thought of forgiveness after listening to this song? Try it out!!!
8) Tanhayee – Dil Chahta Hai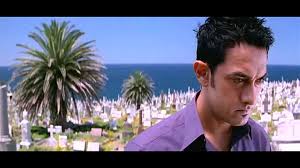 Dil Chahta Hai is counted among one of the classy movies of Bollywood; the music directed by Shankar Ehsaan and Loy was a real shot in the arm. Nonetheless, the song Tanhayee is written by Javed Akhtar; the class of writing keeps him burnished. Sang by Sonu Nigam, add another flavor to the song. The song might act as a conciliatory agent when you prefer to not say anything and let the silence satiate you. It cannot be gainsaid that the wordings of the song has definite meaning for broken hearts and a food for thought. Let time heal that till then you can go for this song.
7) Hum to Dil se hare – Josh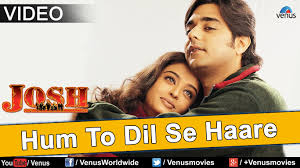 Not so famous movies of the bollywood but yes the song is one of the best sad songs in Bollywood. It has the voice of Udit Narayan and Alka Yagnik and the music is directed by Anu Malik. The meaning of the song propagates through the real life situation of someone whose love life is about to succumb. You still remember the beautiful time you spent and still lost whom you loved agonisingly. Check it out, it might live in your playlist for a while now.
6) Woh Piya aaye na – Aashiqui 2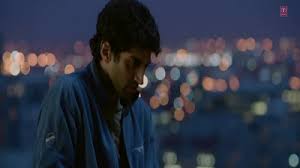 Both Aashiqui and Aashiqui 2 are musical hits and the songs are a never let go. Ab tere bin Jee lenge hum from the movie Aashiqui conquered sad souls for long time and even now. Now with Woh piya aaye na song from Aashiqui 2 movie it is clear that the song list will have something for every music lovers, be it romantic or a sad song. The beautiful words have been given by Irshad Kamil and sang by Tulsi Kumar along with KK. It is not our intention to make you feel down in the dump with even more sad songs but yes, until you are out of the notion sad songs might appease you!!
5)  Bheed mein tanhayee mein – Tumsa Nahin Dekha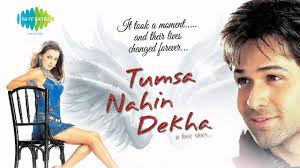 As always, Emraan Hashmi movies are a treasury of the best Bollywood songs. Even if the movies bomb completely, the songs are added in the playlist of the people for years. Same goes with the song Bheed mein tanhayee mein from the movie, Tumsa Nahin Dekha. You would need steel of nerves of to see the movie completely, but the song is a perfect aid for broken souls. Penned by Sameer, music by Nadeem Shravan and sang by Udit Narayan makes it a perfect plate of food for sad music lovers.
4) Kahin toh hogi woh – Jaane tu ya jaane na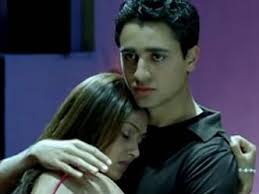 Known for providing unadulterated music, Mr A. R Rehman proved it time and again that his deliverables would never go unheard. The music lovers find it like a drug and you feel it slowly and get addicted to the song. The song is penned by Abbas Tyrewala and sang by Rashid Ali along with Vasundhara Das. If you are still waiting for the unexpected to happen, this is the song which can give you some moment of relaxation!!
3) Awari – Ek Villain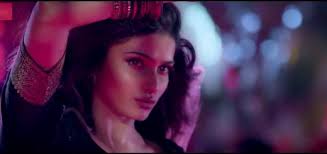 The song is a remake song of the original Awari Nescafe basement song by Soch the Band. Sang by Adnan Dhool and Rabi Ahmed and penned by themselves too makes the song one of the best sad songs of Bollywood ever. The song actually touches you in the case you are feeling shattered and broken down to pieces. One cannot miss this song if you are looking for sad songs of Bollywood.
2) Tum Bin Jiya Jaye na – Tum Bin 2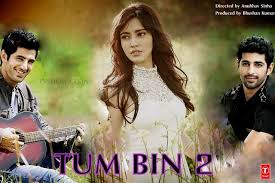 Tum Bin was a musical hit of the year and same goes for Tum Bin 2 rocking the music industry with some of the mesmerizing songs. Tum bin jiya jaye na is a slow song which is sang by Ankit Tiwari and also directed the music. You would love listening to this song alone until your sad phase peter out.
1) Tujhe Bhula Diya – Anjaana Anjaani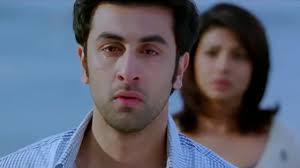 If you ever fell head over the heels in love with someone but lost your faith now, this is the song for you. The best ever sad songs in Bollywood sang by Mohit Chauhan, Shekhar and Shruti Pathak along with music by Vishal Sekhar makes it a perfect recipe for sad song music lovers. The song deserves to be on the top position for our list of sad songs of bollywood.