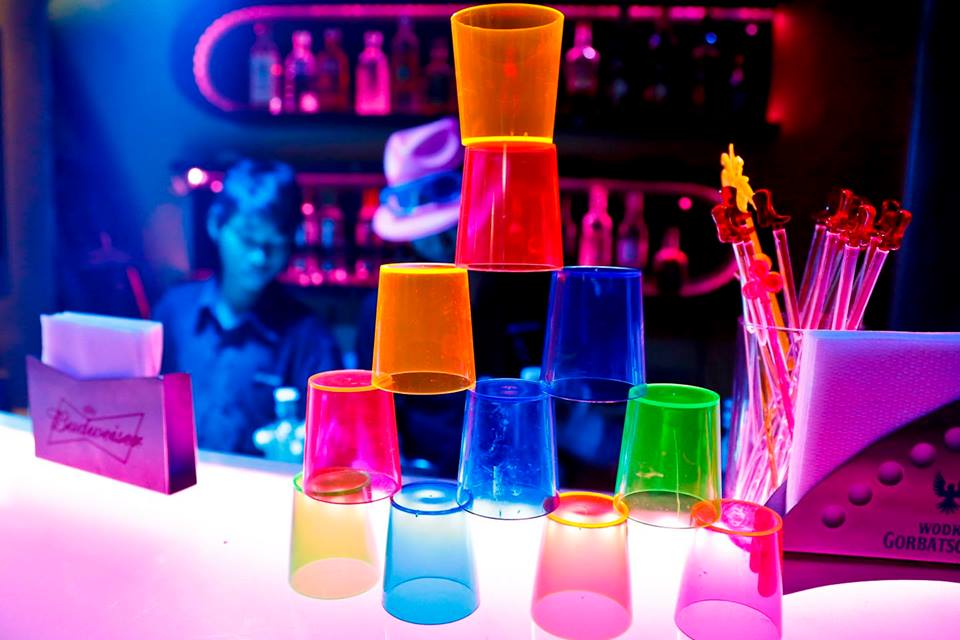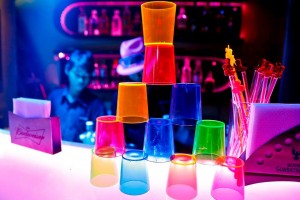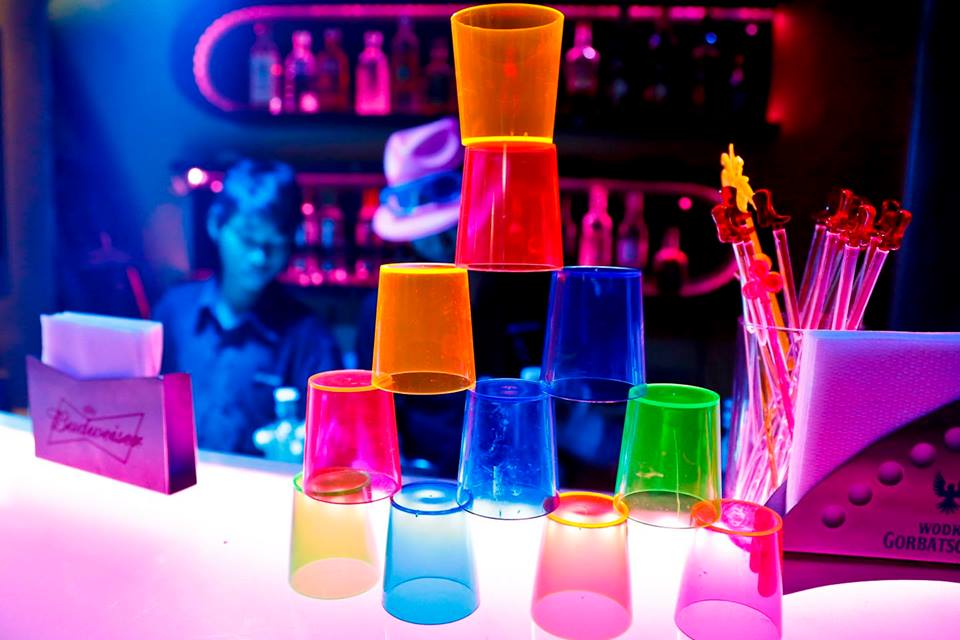 Orgia Pub Lounge Pune is a very happening place in the city. It is considered as one of the top night clubs in Pune.
The ambience of Orgia Pub Lounge Pune is manageable with nice paintings all around.  It has two sittings. One is on the ground floor and other one is on the first floor. Furniture they have is all of wood. The walls are colorful and painted in funky fashion. There is a bar too which is lighted nicely. For entertainment matches are quite often played on their big screen. People enjoy karaoke here as nobody wants to miss the opportunity to croon their personal favorite numbers.
Dance and drink at Orgia Pub Lounge Pune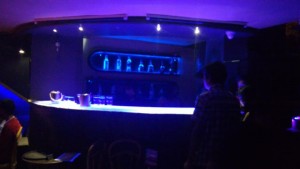 The DJ here does wonders with the music. He plays all kinds of songs from early 90's to the latest party numbers. Loud music and good remixes of songs makes people enjoy the evening and step up on the dance floor. This makes Orgia bar Pune one of the best discs in Pune.
Orgia Pub Lounge Pune offers North Indian, Chinese, Italian and Asian dishes. The food is delicious and complements with the drinks they offer. Even the food presentation is good. The servers are welcoming, well dressed and attentive.
Orgia Lounge is one of the great places in Pune to hangout with new people or with old friends. Orgia pub lounge Pune reviews are average as the ambience is not that good but delicious food, good music, nice dance floor and prompt service covers it all. This lounge is exactly the place where one can enjoy Pune's nightlife.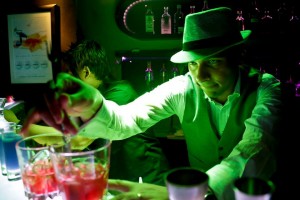 Orgia Pub Lounge Pune is open all seven days from 11:30 AM in morning in night 11:30 PM. The cost for meal for two is approx Rs. 1300.
Overall, Orgia Pub Lounge Pune reviews have been positive and it is counted among the best place to hangout in pune with friends and couples alike.
Address – 3, Soba Mansion Building, Near Mahadev Mandir, Erandwane, West, Pune
Phone Number – (+91) 20254464640, (+91) 9823430028