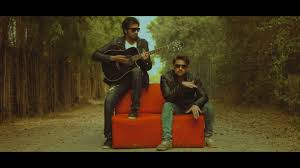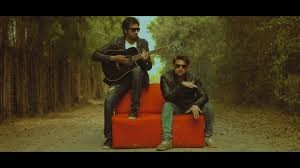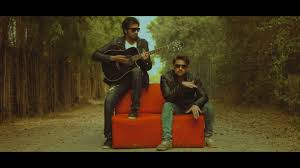 Friendship is a relation where there are no expectations; however, one can share to the heart.  Be it good or bad time, a friend will never leave you alone and that is the beauty of friendship. Even people tend to hide from the closest of their family members, but feel alleviated to share it with a friend, a person they can trust upon. In India friendship day is celebrated on the first Sunday of August month, however, friends celebrate friendship day everyday of a year.
Soch Band and the Best Friendship day song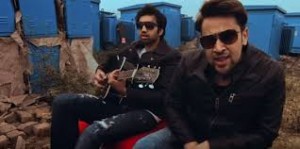 Soch the Band is one of the famous music bands performing in Pakistan, India, Dubai and other Asian countries. The band got renowned for the famous song Awari from the movie Ek Villain for their debut in Bollywood.  They also perform various musical events in colleges, corporate functions, marriage functions, and award ceremonies.
The song "Dosti wala gana" is a real video which shows picture of friends by some or other member related to the band or their follower. However, Soch the Band promoted this message to dedicate this song to all their followers. And after that, most of the followers started dedicating this song to their friends and posted their friend's pictures on the wall of Soch the band Page on facebook.
The beauty of the song is its simplicity and showcased real time friends along with the lyrics for friendship day and how a friend can miss the other friends.  Adnan Dhool and Rabi Ahmed has written and composed this beautiful song.
Watch full official video from the below link-
https://www.youtube.com/watch?v=Q-Fig1KXoXg
Take pictures of your friends and dedicate this song to your friends
Take some time out from the busy schedule and take out your old memories with your friends. We meet many people starting from the school days, college life and in our work place as well. Sharing old memories and dedicating this song would bring some love back. Even if due to busy schedule you have missed connecting with your friends, now it is the time to dedicate "Dosti wala Gana", the best friendship day song ever.
This would bring back the love and affection for your friends. The unwanted chit chat, leg pulling, spending nights without doing anything and love discussions are some of the best thing friends do during the school time or college time. These are always the best moments we keep with us till the end of our life. Why not take some time out, write some of the common words which you used to discuss with your friends, pet names of your friends, pictures together and dedicate it along with the best friendship day song?
Never ignore your friends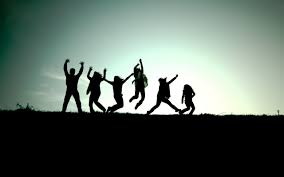 It is not just about dedicating a song to show that you still care. It is all about the feeling that must keep growing ever in our heart. Busy schedule and hectic work life keeps some distance from our childhood friends, however, we can still manage to be in touch once in a while and say, yes I miss you. That is being friends!! No expectations, only care.