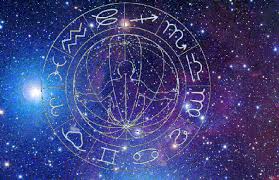 Astrology and its impact

Astrology is a personal belief and not all have the same zeal to know about their future. At present many cultures are emotionally involved in the importance to astronomical events and it is considered as the best way to predict your prospect for future. Life is changing very quickly; people have become more sensitive about their priorities. They are keen to know about their future in advance to act accordingly, and some of them search for relatively reliable sources such as astrologer or jyotish to guide them. There are many astrologers available, but the best services you can select is from the top astrologers in Pune for astrological predictions from the reviews below.
People believe that it is important to understand prospect for their destiny and try to avoid running behind prospects which have little success. So, they seek suggestions from a reliable Jyotish or astrology service. You can hire best astrologer in Pune online or offline and avail the best services from them. There are well known famous astrologers in Pune who are leading in thid field and have helped many with their problems.
Some of the best Astrologers in Pune are listed below:
1. Shiv Dave-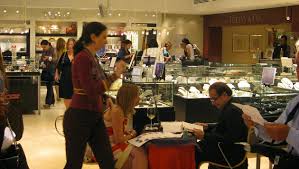 His name is added among the top astrologers in Pune. He is the astrologer to many well known celebrities and has helped them with their problems. He provides the best astrologic services to people and he is known for the satisfying results for commoners. He always tries to guide an individual towards right direction in their life and help to see life through a correct set of lens. He ensures accurate future predictions based on ancient technique supported by palmistry, providing suitable solution to the problems.
Address: 201, Orion Residency, 39 Gidney Park, Salisbury Park, Pune, Maharashtra 411037
Phone: 098223 95760
2. Swetta Jumaani-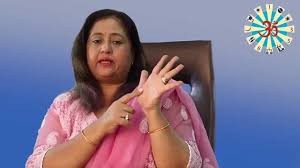 Her views on future predictions is highly respected and also appears in leading newspapers from time to time. She is one of the well known and renowned Pune astrologers not only in her home town but also one of the top Indian astrologers in the World. She has completed her occult science of numerology under his component guidance. Her brother Sanjay B Jumaani is a prominent astrologer in Pune and Mumbai as well. She created some major ripples when her first prediction came into light about the effects of the planet Mars as it moves closer to earth on 6th Jul 2013, rang true word by word.
Phone- +(91)-9822354526, +91-9404226132
3. Abhay Godse-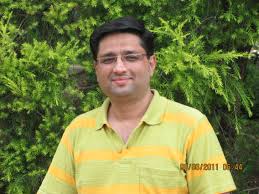 He is known for this unbiased prediction about the events. He always supports true prediction and always tells his true opinion about the horoscope without any kind of hesitation. Some Jyotish have a tendency to tell only good points and try to hide bad or negative points. But he believes that an astrologer should always maintain transparency and should always tell what the horoscope is revealing to him. He is one of the famous astrologers in the Pune and known for his extraordinary performance and satisfactory astrology services.
Phone- +91 9689889332
4. Jay Ambe Jyotish-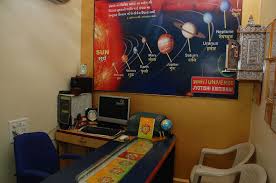 His approach is a perfect combination of Vedic astrology and modern science, which allows one to find the right direction for the troubles. Many people appreciate his services and considered him as a professional and accurate astrologer in today's dynamic world. Considering the reviews and services, his name is added among the best astrologers in Pune.
Phone- 09921493713, 09822165149
5. Anupam V Kapil-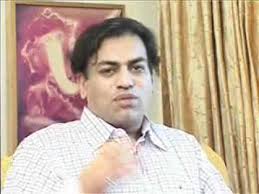 His names come in the list of leading pune astrologer, whose name appears in the list of Vedic jyotish or astrologer in India specializing in palmistry and astrology. He is also very popular on Radio Mirchi, Pune for the forecast of daily predictions for their fm radio lovers. Considering all round activities and review, his name is added amid the top astrologers in Pune.
Phone- 09822042295
6. Shri Manish Potdar –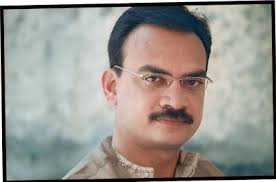 Thousand of people from world over have benefited by his astrological guidance. Ancient Vedic astrology blended with modern approach or thinking has really provided excellent results for many people. If you think astrology can help you with anything related to personal issues, business, job, health or any other prospects, get in touch with him and book your appointment. His positive reviews of services provided kept him among the famous astrologers in Pune.
Phone- 020-25560955
7. Anand Soni-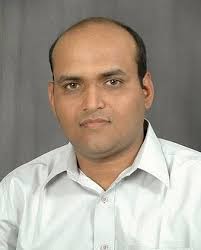 He believes that destiny along with luck plays an important role in our life – that along with correct guidance and efforts may lead to success. He is one of the professional astrologers in Pune which has helped many commoner. He also gives his Horoscope prediction for newspapers and Tv shows, magazines etc.
Phone- +91-9822660231
8. Vijay Kelkar-

He is one of the best astrologers in Pune helping many with their personal or professional issues. He has totally changed the perspective of Indian astrology by modern and a scientific approach of astrology. He is advising numerous famous personalities, politicians, Builders, Industrialist etc along with a large number of ordinary people for their issues or problems.
Phone- 9422006126
Impacts of Astrology and being genuine
There are some astrologers, who also try to exploit people, but then there are others who provide genuine services. You have to very careful while choosing among the best astrologers in Pune. The above are some of the good astrologers in pune will has helped many with their issues. You can get an advance date through online or over a call and can fix an appointment to meet jyotish in Pune if you are from different cities.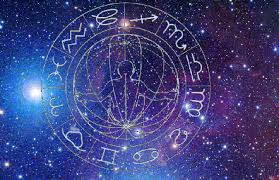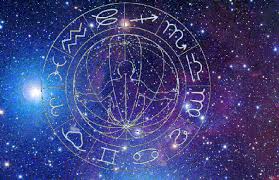 Pune Astrologers offer a number of useful services which many people find desirable information related to their personal and Professional life. Before selecting any Jyotish or astrologer it is advised that you get all the relevant information about their services and then choose the right astrologer for yourself. People mostly seek information for marriage astrology, love affair astrology, health, business, job or personal matter astrologers in Pune. The above reviews will help you getting right astrologer for your need.