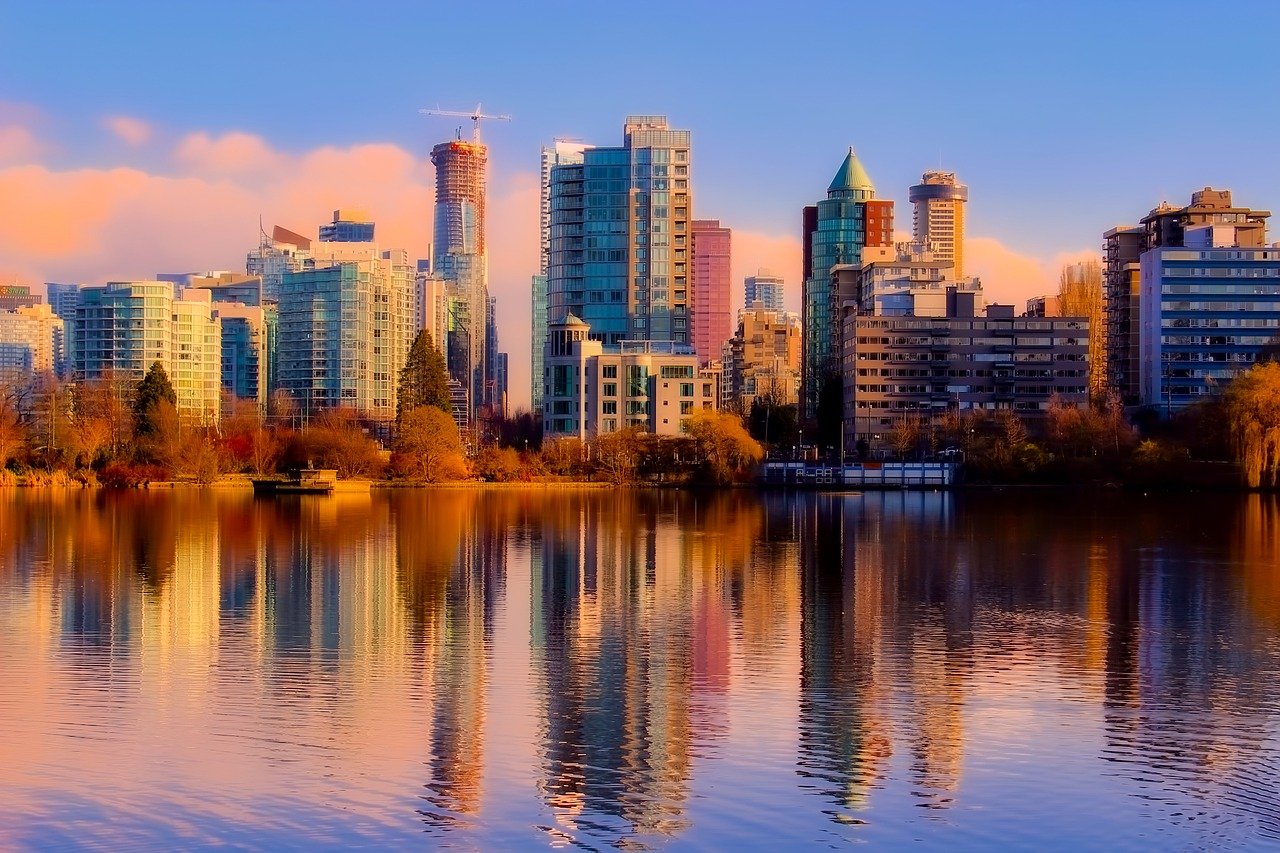 From mountains and glaciers to remote lakes and woods, Canada's natural beauty is unmatched practically anywhere in the world. But it's not simply the outdoors that make Canada so alluring. Cities in Canada are cosmopolitan, secure, warm, and multiethnic. In fact, Canada is frequently praised as one of the most livable nations in the world. Canada won't let you down, whether your interests are live theatre or river rafting. Canada, such as its indigenous people, hilly terrain, French history, and maritime culture. Every city is charming for a different reason. Additionally, Canadian cities are easier to navigate because they are often much smaller than their largest American counterparts. Even in large cities, Canadians have a propensity for being hospitable to strangers, and crime rates are generally low. In this article, we will tell you about the most expensive cities of Canada.
1. Toronto
There are several causes for the rising cost of rent in Toronto, but supply and demand is the most obvious one. Since there is a great demand for housing in the city and landlords are aware of this, they can charge exorbitant rents. More things are available in larger cities. Restaurants, entertainment, and other services like hospitals, clinics, and stores are all more accessible the closer you are to downtown. Due to the great demand to live close to these attractions, all of these raise the rental price.
2. Vancouver
There are only a select few places in the world that are truly worth living in, and Vancouver is one of them. As a result, Vancouver is perceived as being pricey. It has a sound economy, a mild climate, is in a civilised country, is stunningly gorgeous, and is friendly. Everyone wants to live somewhere as wonderful as Vancouver, so the standard supply and demand dynamic is in play. They cost even more than Vancouver, the same as in Paris, London, and New York. Given the high demand and scarcity of available goods, living in Vancouver is expensive.
3. Mississauga
Mississauga is well-known for its lively art, historic towns, leisure parks, and shopping malls. It also ranks one of the most expensive cities of Canada, surpassing Chicago and Los Angeles as they are not as exorbitant as in Toronto, Vancouver, or many other major United States cities. Homes in Mississauga have been getting more expensive recently, and this trend is anticipated to continue. This is a result of the growing population and dwindling land supply. The demand for housing will expand as Mississauga's population continues to rise.
4. Markham
In Markham, housing costs and rent are high. Markham is known as one of the most costly cities in Canada, not just in Ontario. It is also 86% safer than other Canadian cities.
The city is made up of sweeping hills, suburban neighborhoods, tall skyscrapers, and houses from the 19th century. Markham is a thriving city with many cultural attractions, recreational opportunities, parks, and historical sites. Markham is one of the most costly cities to live in Canada, although being less expensive than Toronto. Markham often has higher average salaries, fewer crime rates, and better-rated public schools, all of which contribute to higher pricing.
5. Victoria
Victoria has a good working environment, excellent accessibility, and a variety of job options. It's hardly surprising that individuals from all over the world choose to call Victoria home when you consider the area's stunning natural surroundings, pleasant summers, mild winters, and high standard of living. It is said that this place is considered as the 13th most unaffordable place to live in as it is one of the high-priced cities in Canada.